I created my first QR activity last month to target past tense verbs and it was a HUGE hit.  So my next project was to create something for my older kids who are pounding away on the /r/.  They work so hard, so I wanted to make something fun for them to do while practicing…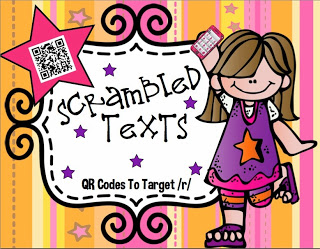 Scrambled Texts for /r/ contains 150 cards…wowza!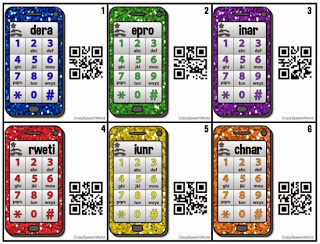 The first 72 cards are cell phones with scrambled words on them.  Each card has a QR code for the students to check their answers!  Included are:
12 Initial /r/ Cards
6 /air/ cards
6 /ar/ cards
6 /er/ cards
6 /ire/ cards
6 /ear/ cards
6 /or/ cards
24 /r/ blend cards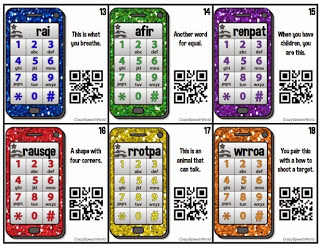 The next 72 cards are the same words…but they include a clue about the word!   This will help your lower level readers figure out the target!  It's also great for working on vocabulary skills and inferencing!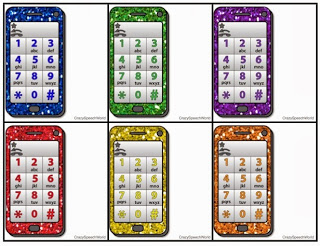 I also included 6 blank cards, so your students can come up with their own scrambled texts and clues!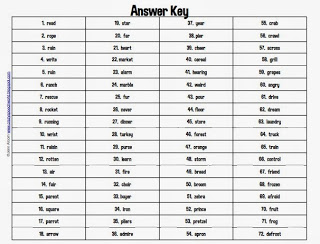 An answer key is included, which you can use in lieu of a QR code reader….so even if you don't use the QR code on each card, you can still utilize the cards in therapy!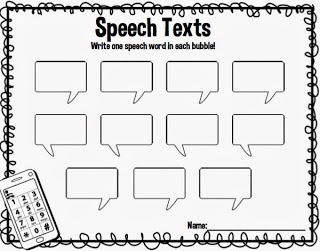 And last is a recording sheet, which students can use to write down the words they unscramble and take home for practice!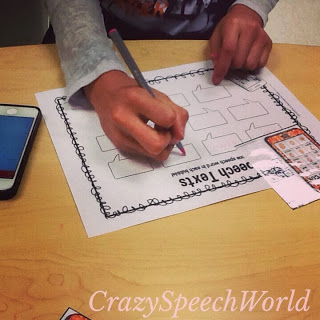 My kids have loved this!  I hope yours will too!
You can find this download in my TPT Store!
If you want to enter to win a free copy, enter via the Rafflecopter below and good luck!