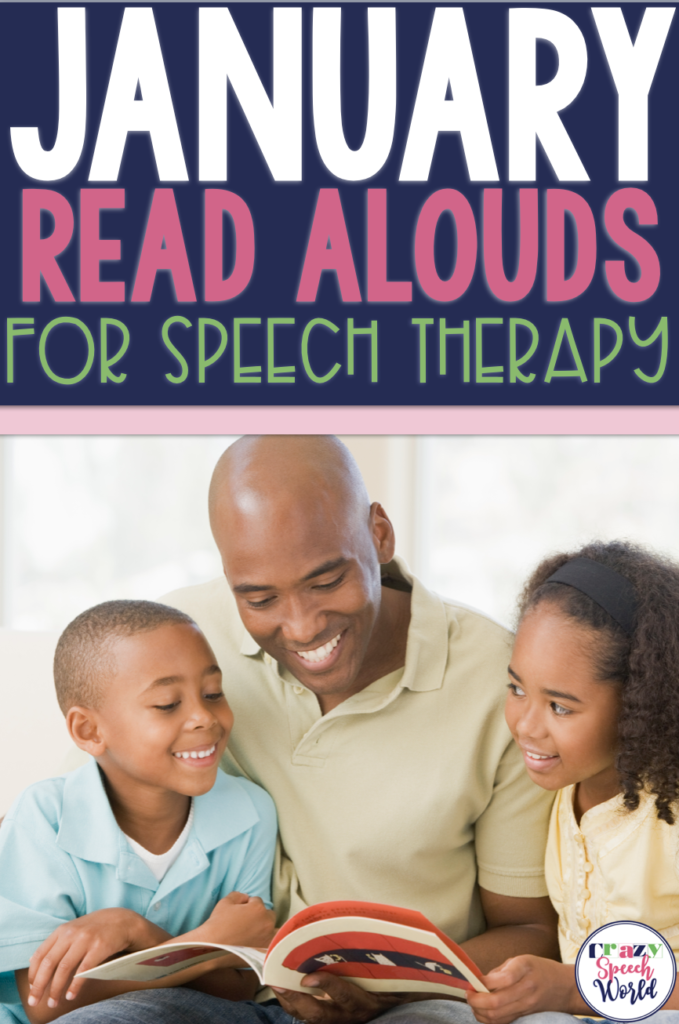 January book list is here! This month includes some of my most favorite titles and some of the most beautifully illustrated children's books you've ever seen!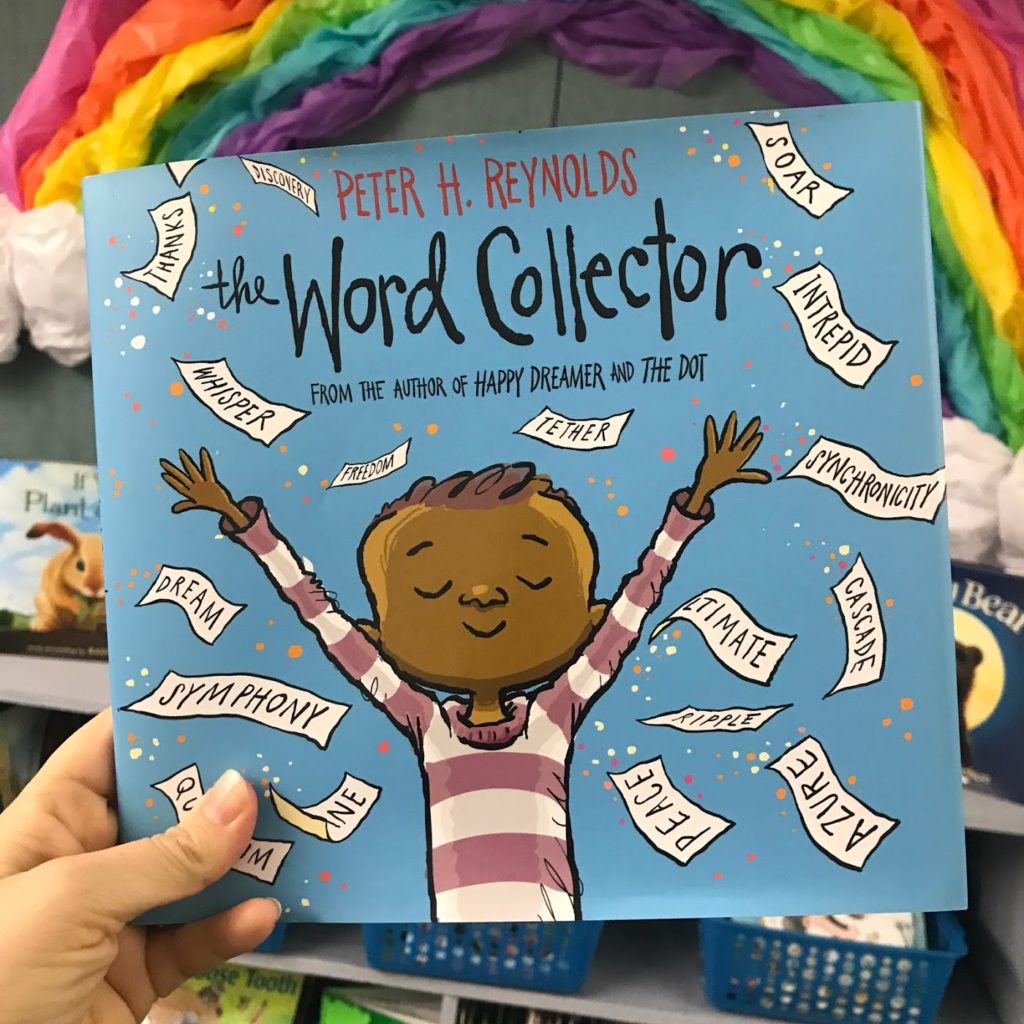 The Word Collector by Peter H. Reynolds is a must have for all SLPs, if you ask me. This book is is about Jerome's collection of words and I just think it uniquely fits into our profession because of the premise. The main character explores different types of words and lends itself to working on so many different vocabulary skills. It's not one that I would use necessarily for narrative development, but more for word exploration. Why is it perfect for January? Because you can have your students choose 'their' word or you can start a vocabulary journal for the new year.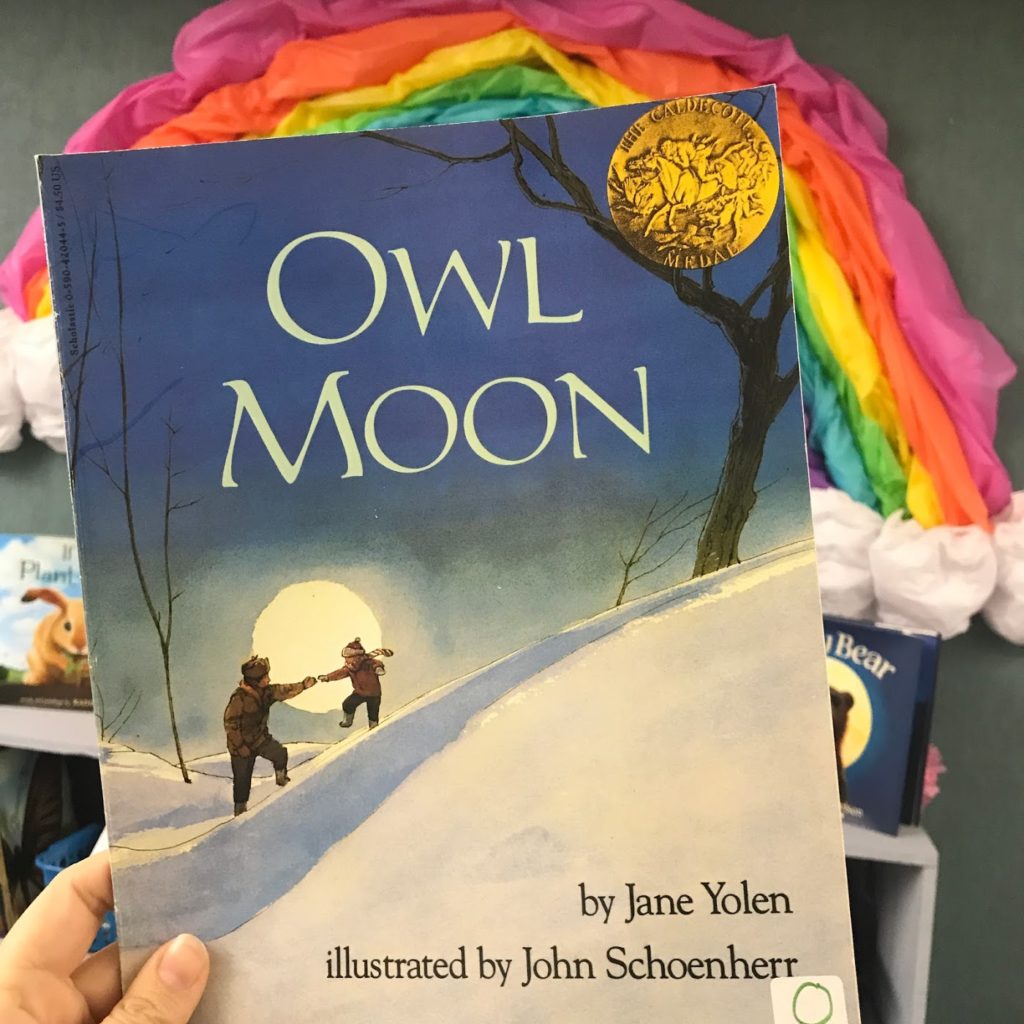 Owl Moon by Jane Yolen is a classic and one that I have used in therapy for years now. The story is definitely more appropriate for your older students due to it's length and complexity of language used. It's perfect for January because it is set in the winter, where a father and child go owling. You can even tie this into a non-fiction study on owls!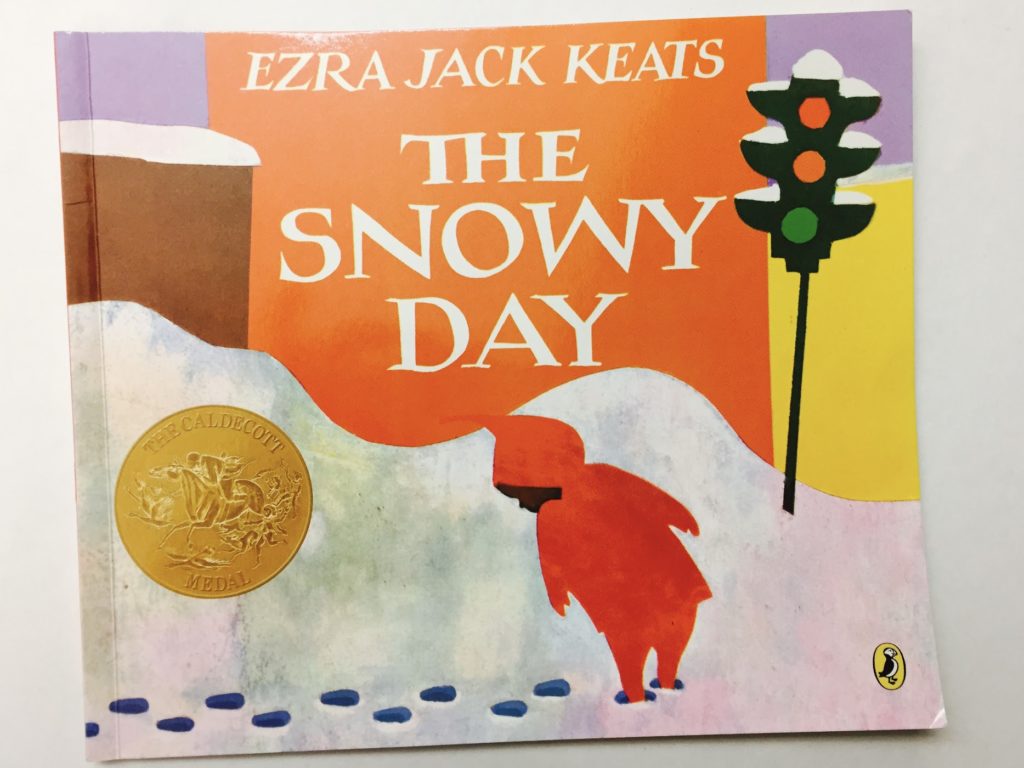 The Snowy Day by Ezra Jack Keats is my favorite snowy story for my littlest friends. The storyline is simple enough for them to comprehend, which allows me to work on answering WH questions, story retell, and vocabulary. I also have a no prep book companion to help you use this story to the max! Check it out here.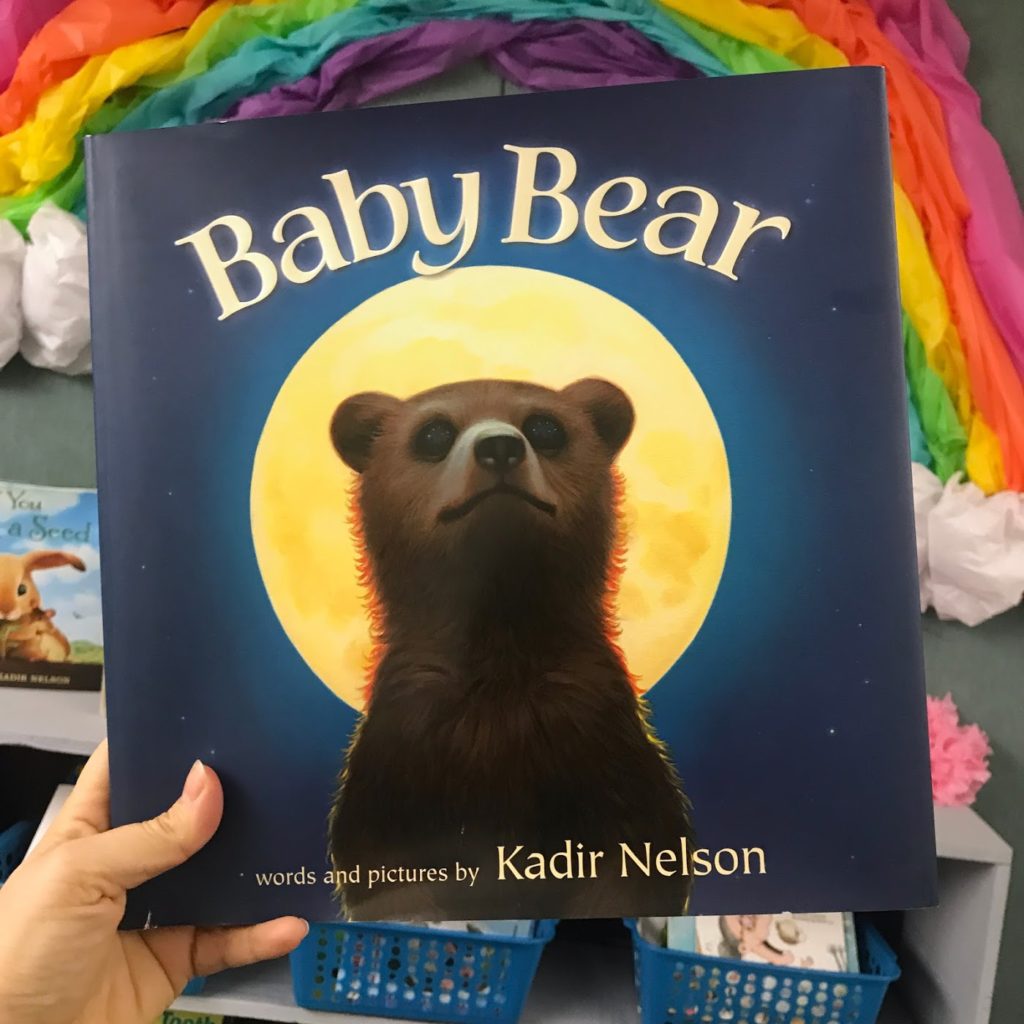 Baby Bear by Kadir Nelson is just beautiful. Guys, I'm serious. Kadir Nelson has quickly become my favorite illustrator! In this story, baby bear is lost and trying to find his way back home. He meets many other animal friends in the forest which give him advice. This book is great for all ages, because you can focus on so many different aspects of the story. For younger students, you can focus on how baby bear finds help from the others and for older students you can focus more on the themes of problem solving and self confidence.
These are the books I'm planning to use all month! It was hard to choose because I have a few other favorites, like There was an Old Lady Who Swallowed Some Snow and Bear Snores On. What are you reading in your classroom this month?
This post contains Amazon Affiliate Links.