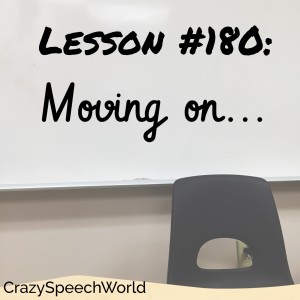 I'm not a big  fan of change.  Like most people, it gives me a lot of anxiety and stress, even when I know I'm making the right decision.  My mind races in the wee hours of the night about planning and preparation and the what ifs.  It's something I'm working on.  Continuously.  Recently I decided to make a change.  A big one.  Huge, even.  I talked it over with God more times than I care to count and when I knew, I knew.  It was the right move.  Literally.  Are you dying to know?
I quit.  I quit my job.  I quit my job and I'm moving to another city.  I'm leaving my friends and some of my family and my job that I love and the dang beach.  Y'all.  The beach.  And the shopping.  And the awesome restaurants.  Did I mention the beach?  I'm moving back to my hometown, which could be described as nothing but small and a little bit country…and I hate to admit that I adore it so much.  Even if it's an hour from the ocean.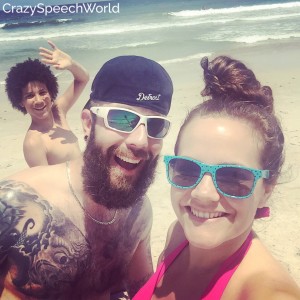 Why?  I'm in love.   Plain and simple. I am madly in love with these two people and our life together is bigger than my life alone.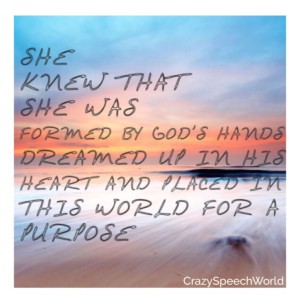 It's funny when you realize that you have become so comfortable in a life that you weren't meant to live forever.  My current setup is extremely comfortable.  I've been in my house for 5 years.  I've been at the same school since the doors opened in 2008.  I know what's going to happen and it's easy.  But I don't believe that is how this life should be lived.  I know that I am meant for more things.  I know now that I have other paths to walk, more people to meet, and different children to learn from.  Change is scary, but change is good.  With change comes growth and isn't that what we are supposed to continue to do?
New adventures on the horizon…I am so excited to see what is next for me.  I've made a deal that I will be open to other opportunities and I won't just take the easy route.   I already know I can do hard things.  I'm built tough.  I've got family and love and the Lord all on my side.  What else could a girl ask for?
Wish me luck, friends!  I'm glad I've got you to join me on this ride 🙂
xoxo,