Ack.  Winter break is over.  It feels like torture.  I know, I know, it's such a whiny baby thing for me to say.  I really do love being an SLP, but I also really love hanging out in yoga pants all day too.  It's a good time.  I come to you right now from my couch… in my yoga pants….and my second boyfriend, Luke Bryan, is singing to me from the kitchen. It's amazing.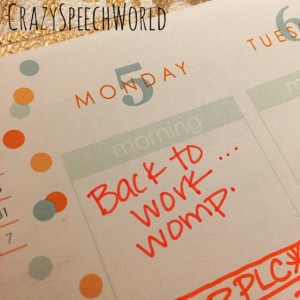 But…tomorrow I have to drag myself into school, luckily it's a planning day, so I can attempt to be prepared for my loveys on Tuesday.  I really already know what is happening this week…
It's progress monitoring time and this packet saves my life.  I have to write a bagillion progress reports by Friday, so my kids will be making snowmen and I will be testing collecting data.  Fun times.  You can check out my post about what's included in this packet HERE.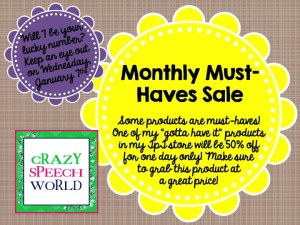 What else is happening this week?  The SLP Must Have Sale is on January 7th!!!  That means one of my products will be HALF OFF!  You heard it.  It's very super cool.  I love grabbing these deals each month 😀  You'll have to check out my shop to see what's on sale Wednesday!   Surprises are my favorite.  And chocolate.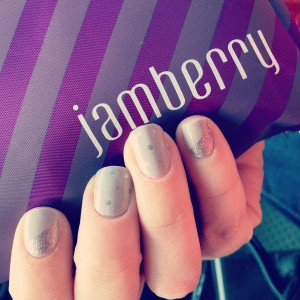 AND Jamberry!  (duh).  I am traveling to Orlando this Saturday to attend the Jamberry Regional Conference with my JamSisters.  I'm so excited!!  I'm not sure what Jams I will wear yet, but I have been rocking these gorgeous wraps for over a week, so I am ready for something new!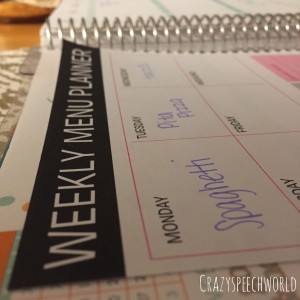 OH, I'm also starting a new Clean Eating Challenge tomorrow, so I worked out an awesome menu for the week that includes Pita Pizzas, Street Tacos, Roasted Veggie Bowls, and Spaghetti.  I'm also making sure I devote at least 30 minutes a day to exercising…ya  girl fell off the wagon and I got jump back on!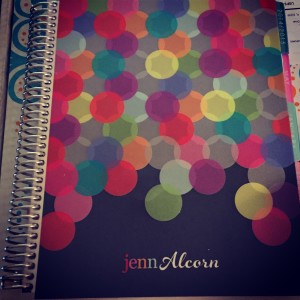 By the way, in case you haven't noticed, I am totally obsessed with my new EC planner.  It's the bomb dot com.  You need one too.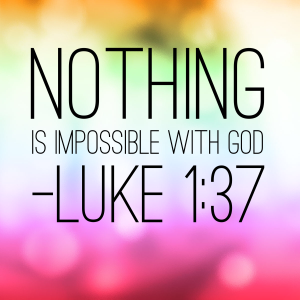 Alright friends…  I'll pray for all of us tonight if you pray for me.  That's not true, I'll pray for all of us anyway.  Spring break is a far off speck, but I know it will be here before we know it!  And think of all the smiles we get to see again this week…you know you've missed those faces 😀
xoxo,