I'm tired.  The kind of tired that seeps right down into your bones.  The kind where I don't blog much and you wonder if Jenn fell off the planet.  Nope, I'm here.  I might be in the corner rocking with all the lists of things I have to do and the unfinished schedule staring at me.  I don't know how anyone has the energy to be blogging right now, but three cheers for my friends who are giving you something to read!!!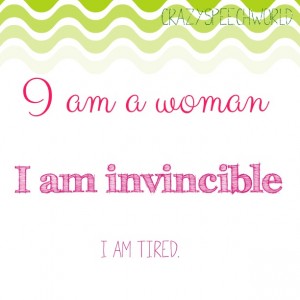 I have to be honest, I wasn't even sure if I was coming back to this school gig again.  Without getting really long winded, I hate what is happening in education right now.  My own evaluation scores were released to the public last year, along with many of my colleagues…and while I have absolutely nothing to hide or be ashamed of, I felt mortified and betrayed.  I hate how hard we all work in the midst of so much criticism, so much judgment.  Everything seems to have gotten so complicated.  And I just want to help my students.  I just want to make their lives easier.    No test score will ever tell you how far they have come with their communication skills.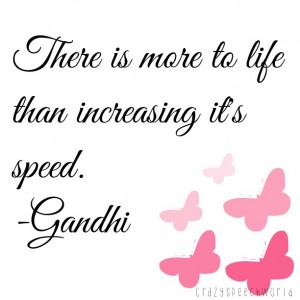 Lucky for me, I get to help our students learn language in their classroom through inclusion services, which are my fave.  And in those classrooms the past two weeks, I found my happy place.  This week when a 5 year old student (with autism) put together the most beautiful 4 word sentence, my heart exploded.  Ahhhhh, yes.  This is where I belong.  Those adorable faces are why I come back.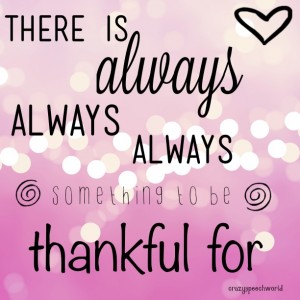 A few weeks ago I was at church listening to a message about life changing conversations and community and it hit me what an awesome opportunity God has given me through Crazy Speech World to reach so many people.  All the conversations I have had, friendships I have made, and the community I have discovered…that I never would have if I wasn't blogging.  I don't talk a ton about my faith on the blog, but it is a huge part of my Crazy Speech World.  I pray each day that I am able to do His work and reach His children.  He put me right back in the school, right where I belong.  He put me here on this blog.  I am so grateful to be a part of this community.  I am so grateful for you.
And I promise, after 38 more revisions to my schedule and I'm settled…I'll be back to posting so much you'll be sick of it 😉
xoxo,