Woop woop!  Next Friday is one of my favorite days of the year!  Why, you ask?  ARRRRRGH!  It's Talk LIke A Pirate Day!  It's also my brother's birthday…he's so lucky.  But my students don't care about that, what they care about is that I have tons of fun stuff for them to do!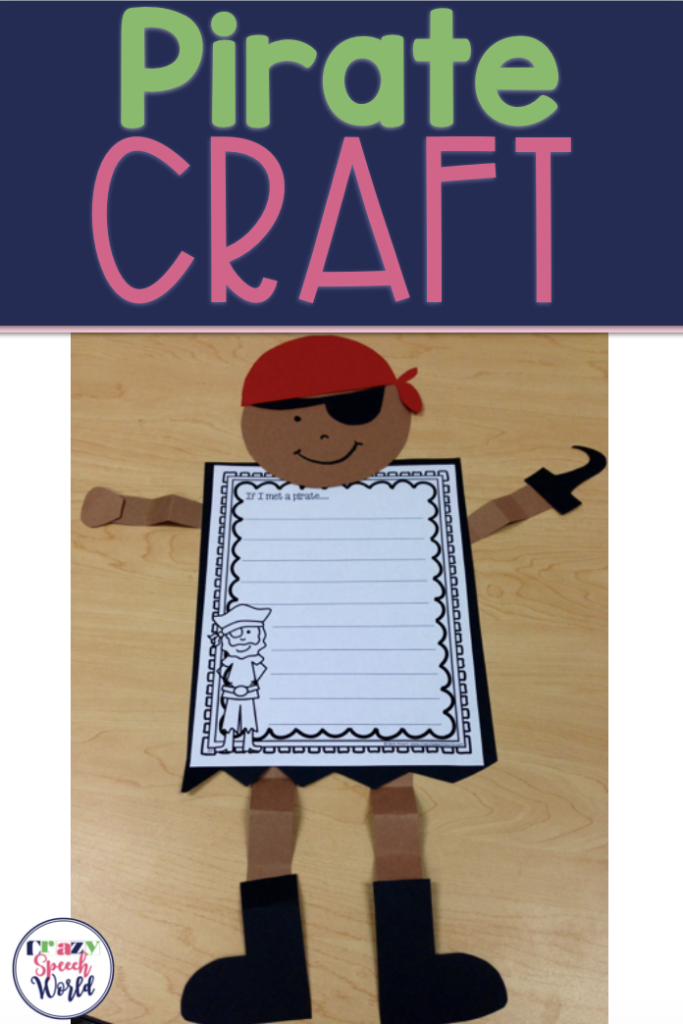 Pirate crafts, of course!  Last year, we did treasure chests and handprints, but I wanted something with a little more oomph this year.  I love them SO much!!!  All the templates you need to make the patterns are included, plus writing activities!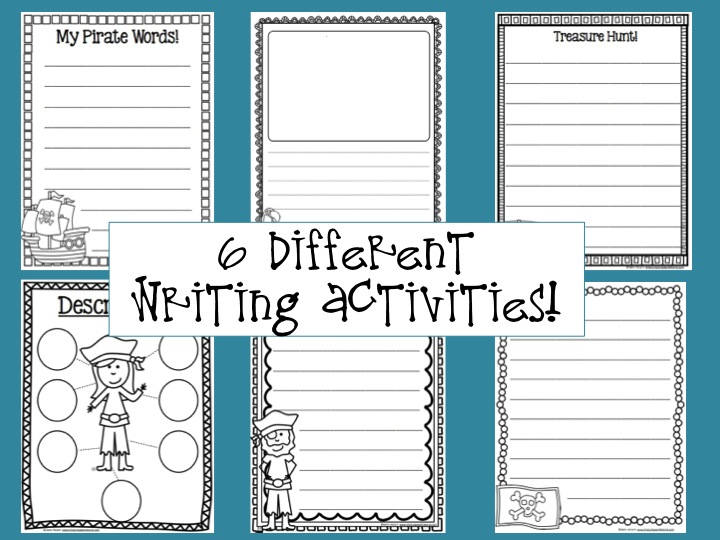 I hope you guys like it!