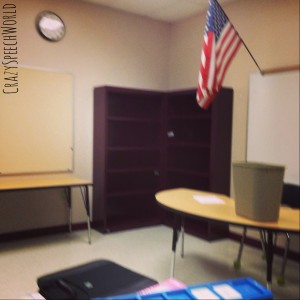 I've been a bad blogger.  My last post was many, many, many days ago.  The end of the year sort of hit me like hurricane of crazy and I have just felt swamped, so CSW took a backseat.  I hated it!  But, we have to do what we have to do.  And guess what…here's what I have to do for the next two months: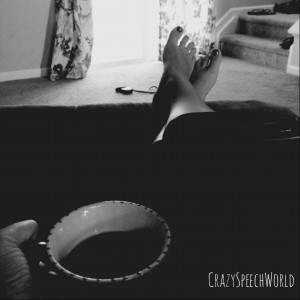 Ahhhhhh.  It's Monday morning…and I didn't have to wake up to an alarm.  I have a full cup of coffee, a totally charged computer, and a to-do list.  This is what I have been waiting for.  Don't judge me.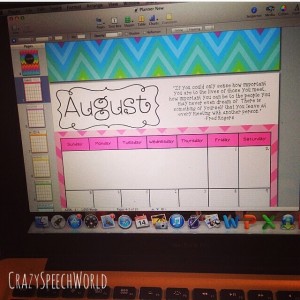 I have lots of reviews coming your way, plus some new products…Yes, I am working on a new planner!  I know I have been saying that, but I really just haven't had time to get it packaged and ready for TPT.  Some of you have been patiently waiting and I could kiss you.  Or hug you.  Or whatever isn't weird.  Plus, I had some fun stuff we did at the end of the year in my room that never made it's blog debut!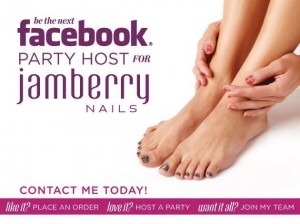 Besides the blog, I am also a Jamberry consultant, so I will be having lots of Jamberry parties…if you are interested…HOLLA!  I  have loved getting to know some of you through that adventure…we have had some awesome online parties!  SLPs love Jams!
If you aren't quite to summer break yet, never fear…it is coming to a school near you SOON!  If you are like me and just chillin in your yoga pants this lovely Monday morning…put ya hands in the air like you just don't care and WOOOOO!  Or just smile and nod.  Have a happy day!!
xoxo,