This post contains Amazon Affiliate Links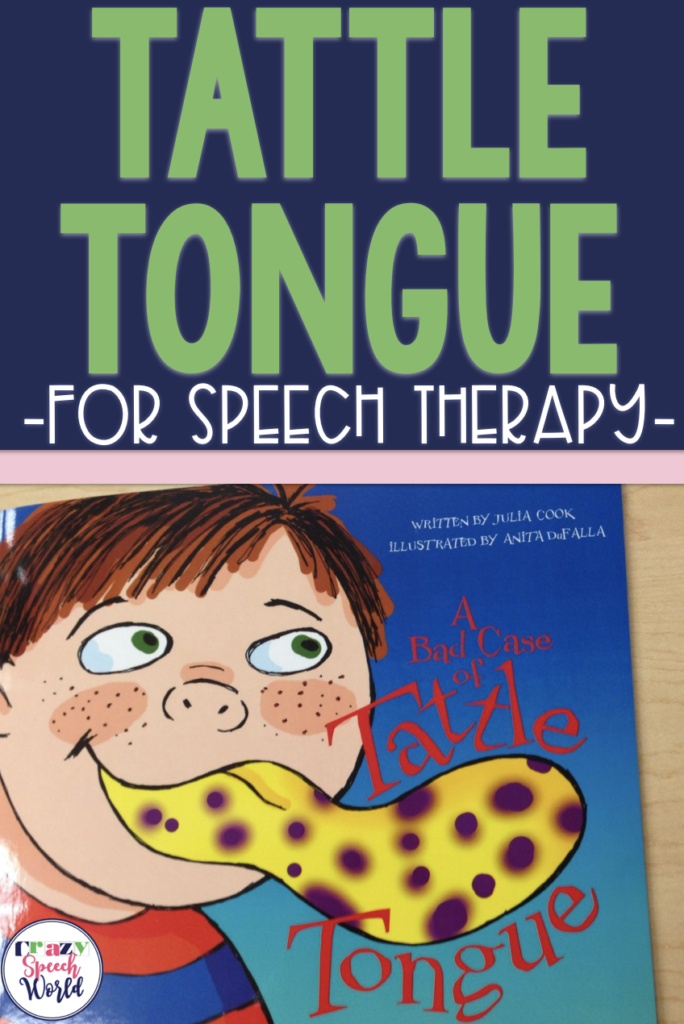 If you don't have any Julia Cook books in your therapy bag of tricks, you need to get some!!  I was lucky enough to have my school buy several of her books for us and I have been LOVING them!  Now you know little kids sure love to tattle, so A Bad Case of Tattle Tongue was first on my list to read with them!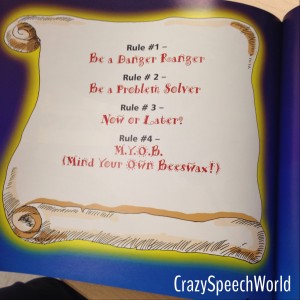 The book is a cute story about a little boy who tattles A LOT.  There is a Tattle Prince that basically gives the kids 4 rules about tattling and I really liked the way the story broke it down… and I decided they needed their very own copy of those rules!  Cue the construction paper!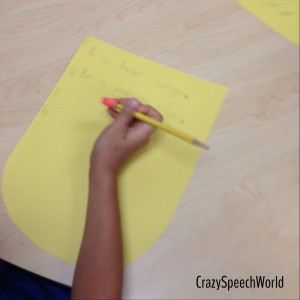 They each made their own tattle tongue, where we wrote down all four rules!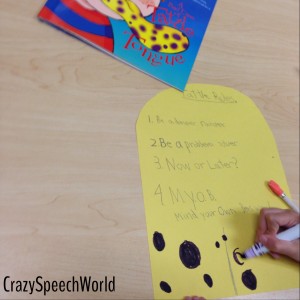 And then they colored the purple spots all over!  They took these with them in their speech folders and we have been able to reinforce those 4 rules…it is doing the trick!  How cool is that???
Do you have any Julia Cook books?  Which one is your favorite?