Do you feel like it's been ridiculously long since I've shared a awesome craftivity?!  ME TOO!  Ahhhh, it's like coming home.  In the spirit of Easter and all things eggy, I came up with this!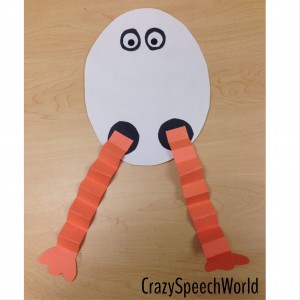 What is in that egg?  I do not know!  But my kids had a lot of fun making up stories about what it could be.  I, of course, said it was a chick.  Duh.  But, really it could be anything!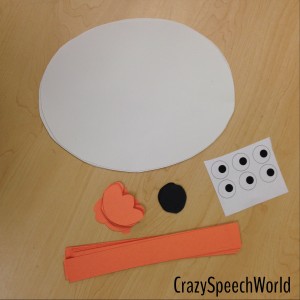 To make these, some ovals, some circles, some strips for legs, some feet, and some eyeballs.   I happened to have eyeballs on hand.  Always have eyeballs in your stash, you just never know!  I wish I had some googly eyes cause that would have been super cute!!  Shame on Ms. Alcorn.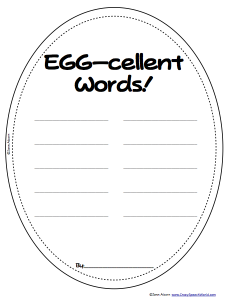 Then they completed either a writing activity or a speech word list and we glued it to the back!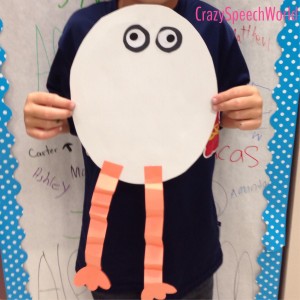 The kids were full of giggles while completing this activity, which is my favorite part!  I hope your little chickadees will love it too 🙂
Grab your copy of the Egg-cellent pages here!