Maaaaaaan, I had fun on my spring break and completely unplugged from my online life!  Sometimes, it's important to do that!  I had a great break with my family and friends that included some art, good food, shenanigans, and the beach (duh).    Check it out!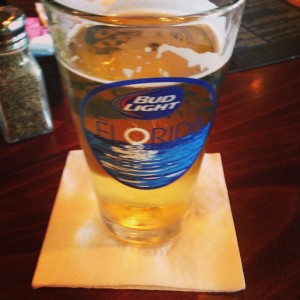 First things first…spring break starts with happy hour!  I love unwinding with my peeps!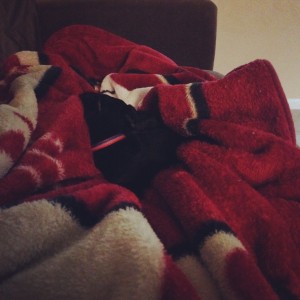 The first couple of days of our break were yucky weather…rainy and dreary!  So we spent some couch time watching movies.  Bonus points if you spot the mini dachshund snuggled in the blanket!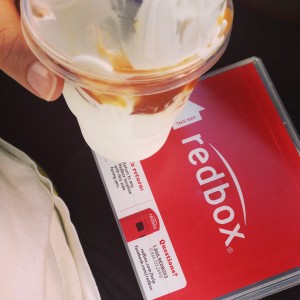 And with movies comes ice cream!  Maybe a sundae.  I stick to the belief that my vacation calories don't count!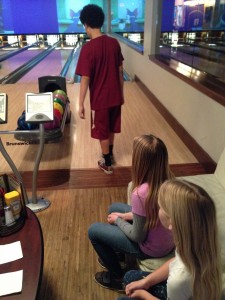 I got my hands on two of my nieces for a couple of days so we spent one of them bowling and playing in the arcade!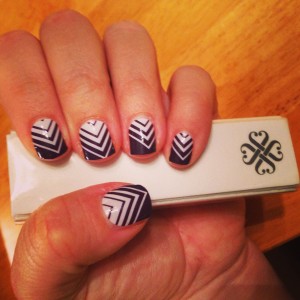 And then I needed new Jams, cause naked nails are no fun.  This one is Arrowhead and I LOVE it!!!  I'm also working on some SLP designs for Jams…I got a little behind with my vacation, but I'm working hard on some for you!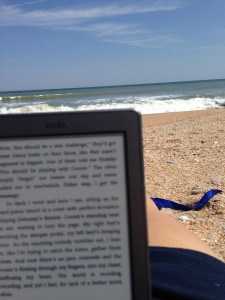 When the weather cleared up, I grabbed my kindle and headed to the beach.  Yes.  Perfection.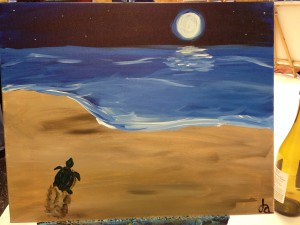 A girlfriend and I went to a BYOB and paint place…super fun and I painted this!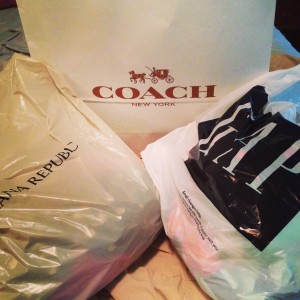 Last day…shopping!  I got myself some pretties since I had to come back to work today.  No worries, my Jamberry paycheck covered my shopping bill 🙂
I enjoyed myself SO much!  And now lets all count the days until school is out…only 51 school days here!  WOOT!  (I swear I love my job!!) xo