I'm so stinkin excited about this product.  I LOVE IT!  Tons of you snatched it up during the TPT sale last week, so that means many of you are excited about it too!  I didn't get a chance to blog about it before the sale, but here it is!!!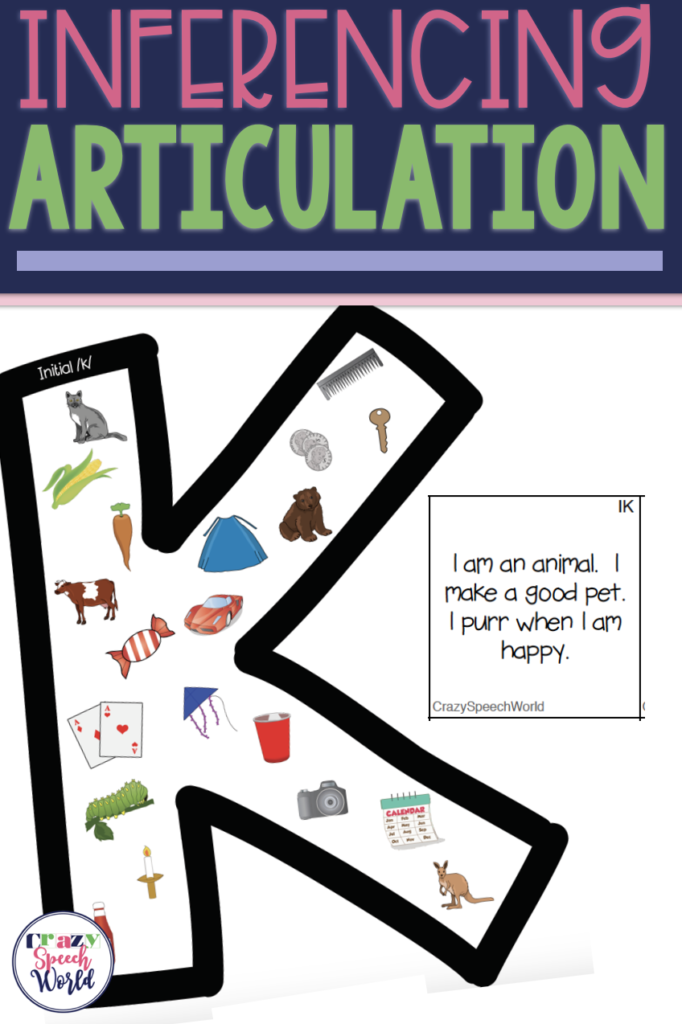 This is the same format at the R, S, L Edition.  There are 240 words targeted in this packet!!  Initial, final, and medial positions are targeted for each phoneme.  This thing is PACKED…over 60 pages! Let's take a peek…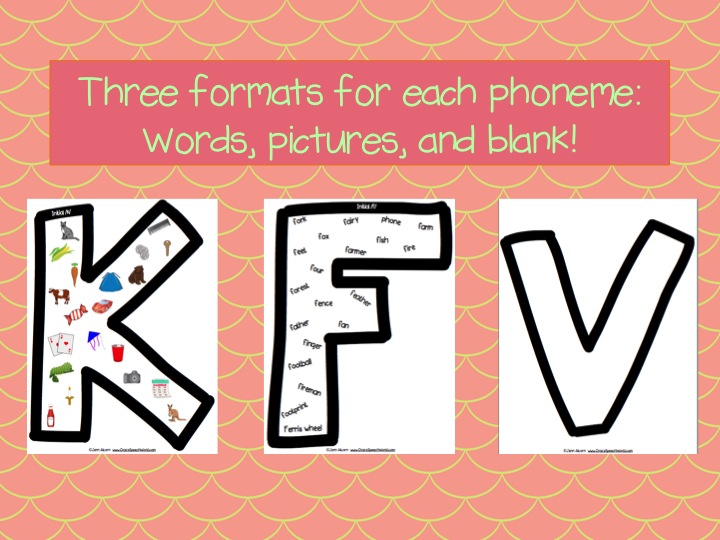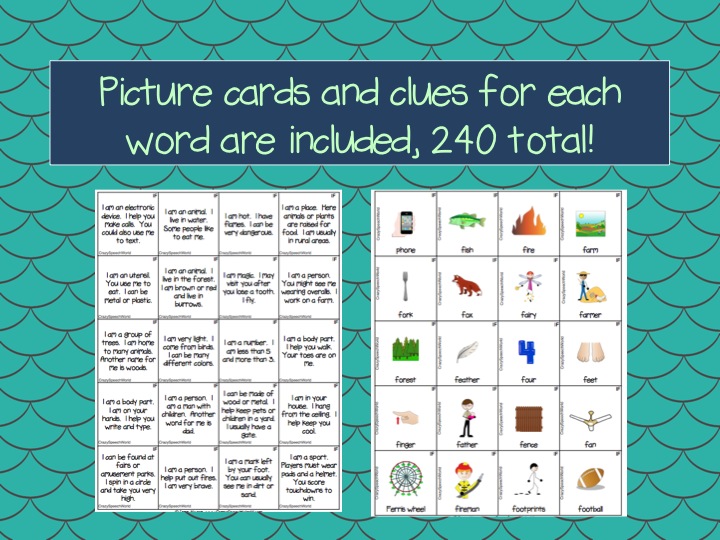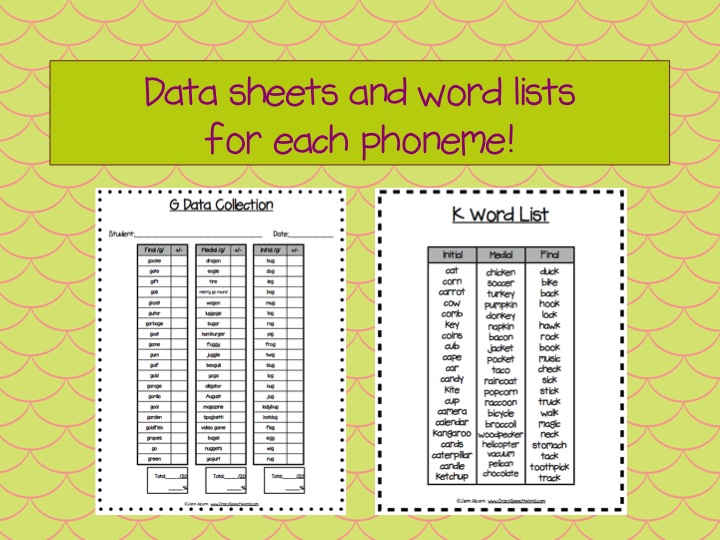 WOWZA!  I also included photos of how I have used it in my room, as well as more ideas for use.  The possibilities are endless!