So when I created the Winter Data Packet, it made my life MUCH easier and I hoped that it was going to make yours too…I was so happy to get lots of awesome feedback from you guys!  AND lots of requests for the spring version!  I finished it just in time for the TPT sale last week and now I'm sharing it here.  Woot!  Let's take a peek!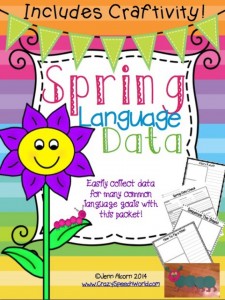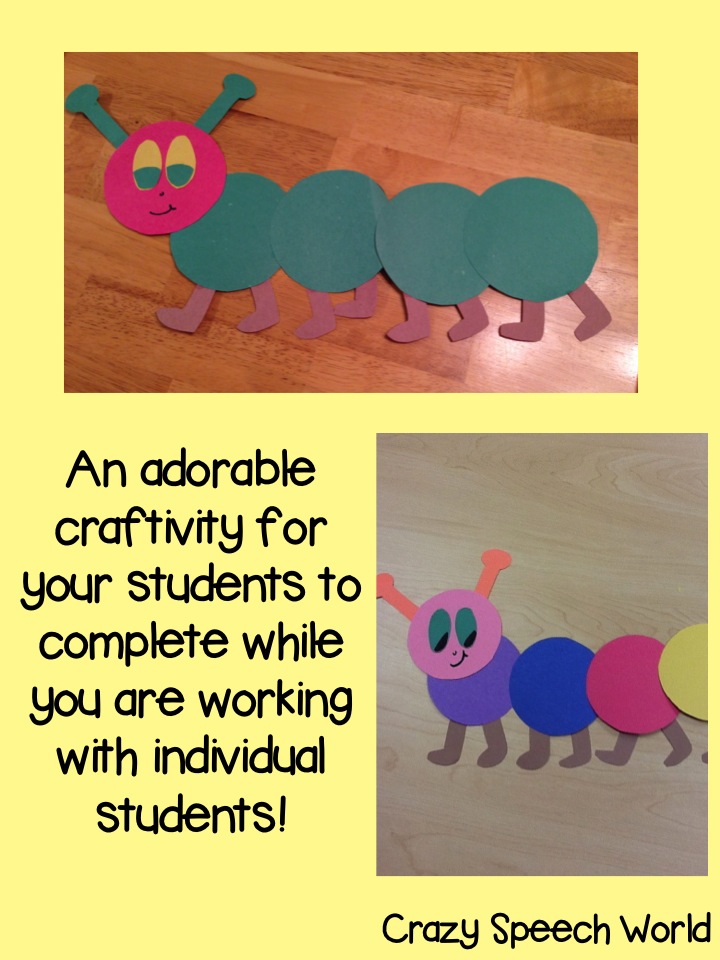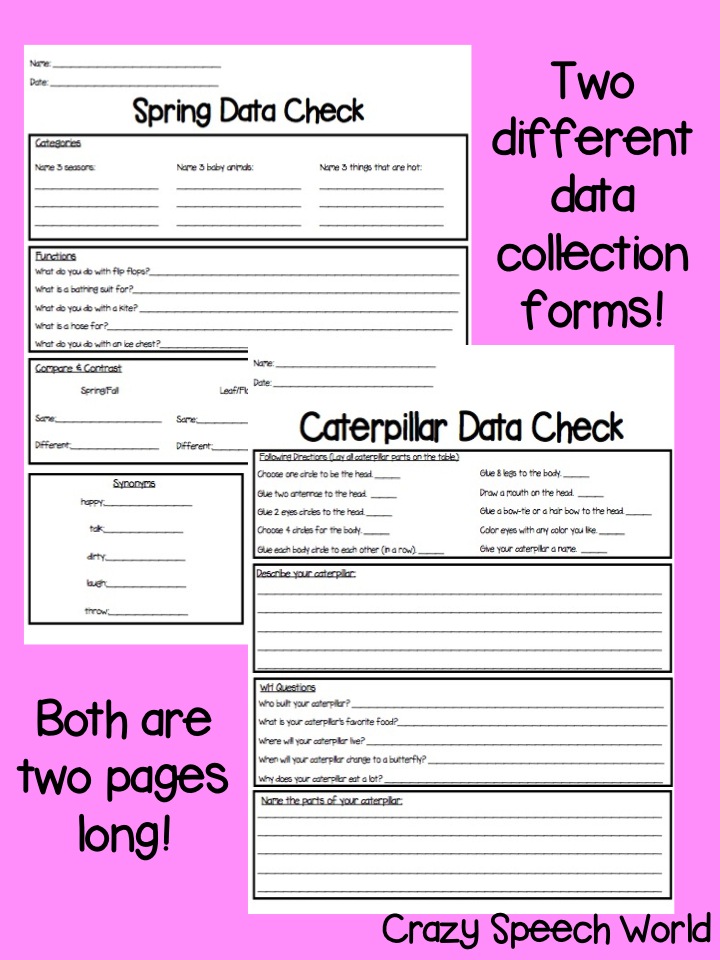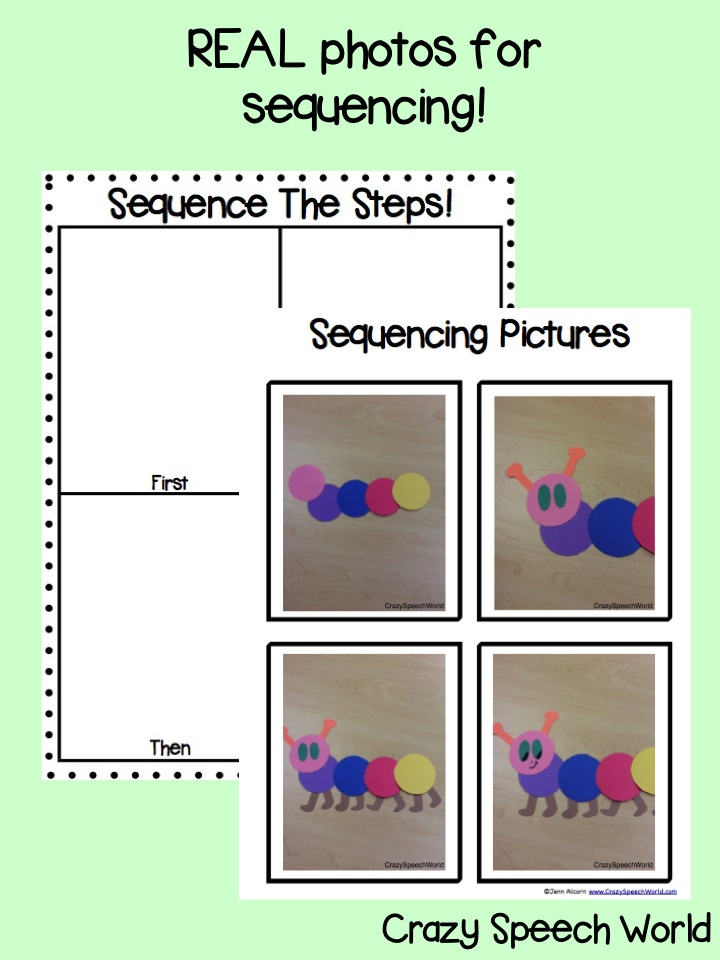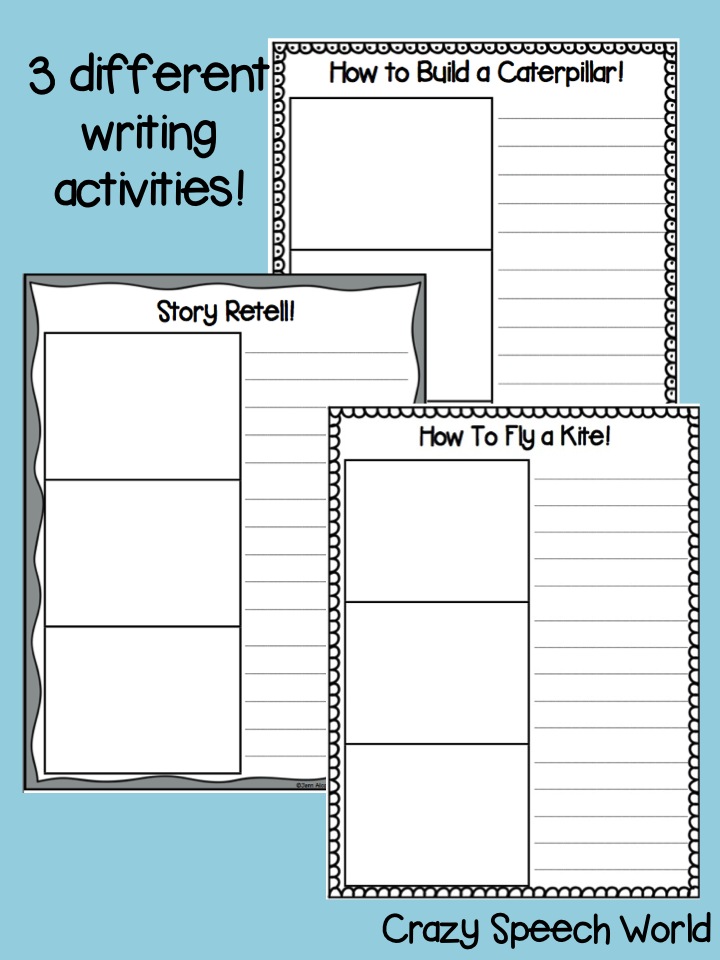 The winter packet helped me so much last quarter for my progress reports…this one will do the same for this quarter!  I covered so many common language goals with it!  It is a great tool that provided a lot of information on my students' goals…PLUS saved me a lot of time.  I hope that you guys like it!
 You can find it over in my TPT store!
Make sure you follow me while you are there so you never miss an update!