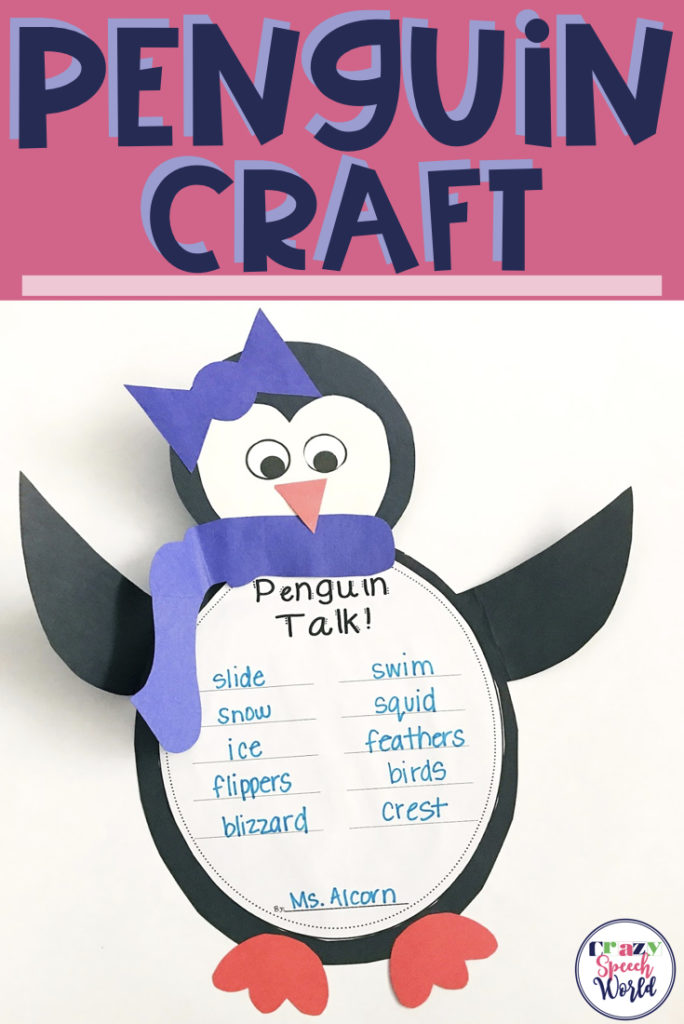 I thought I already posted on this activity…I didn't.  Oopsie.  Check out my newest craftivity!
Penguins! Who doesn't love these adorable little guys???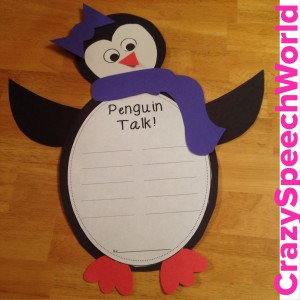 Included in the download are all the templates to create the penguin, with extras like a scarf, bow, and hat.  My girls used the bow to put on the penguin's head and my boy's used it as a bow tie.  They loved it!  You can complete just the craft, with a white belly, or you can do one of the included writing activities…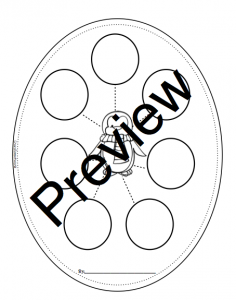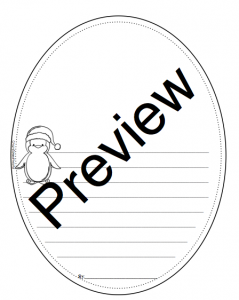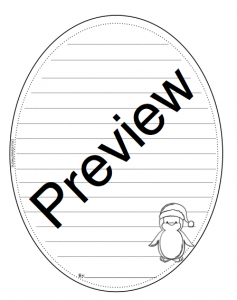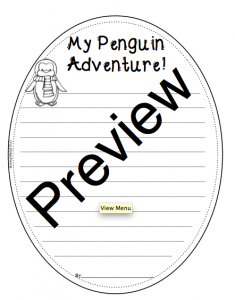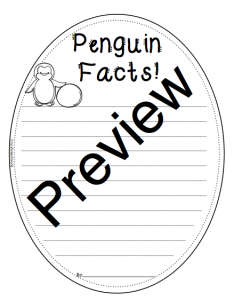 This activity also goes great with my Arctic and Antarctic Animal Facts download!
You can find these cute penguins in my TPT Store!  Don't forget to follow me while you are there for updates!