This post contains Amazon Affiliate links.
I LOVE using Chinese New Year activities in speech!  I posted earlier this week about my Year of the Horse craftivity, BUT here are the rest of the activities we used this week!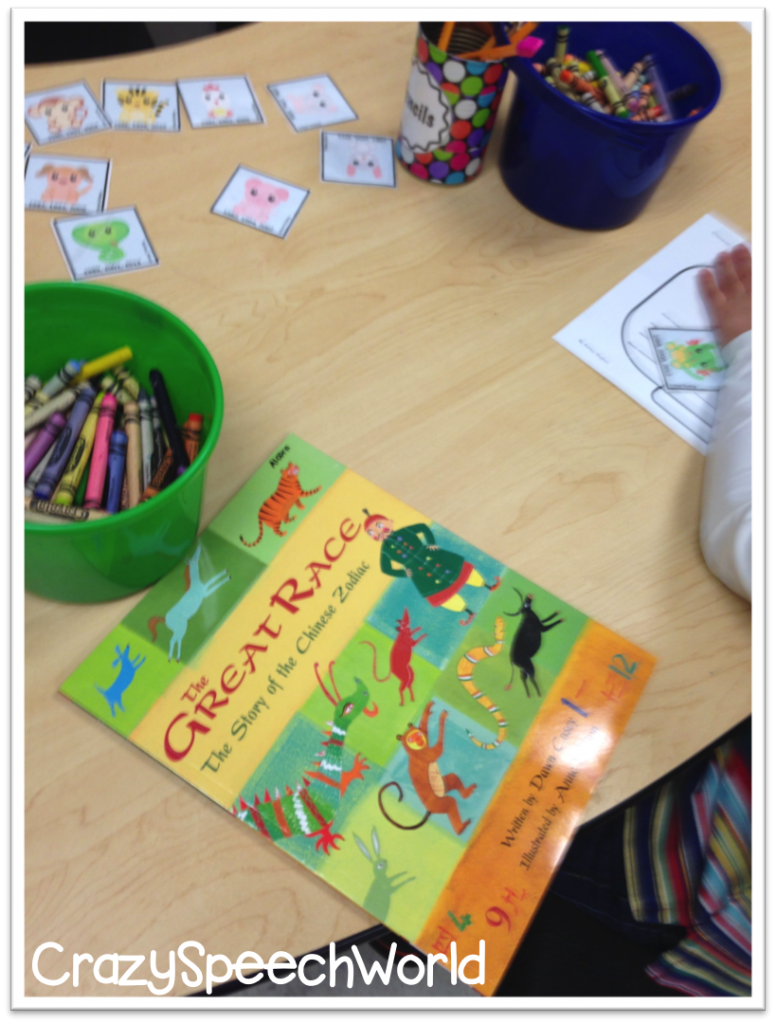 The book The Great Race is so fantastic…I literally can use it across my ENTIRE caseload.  How many books can you say that for?  You can read how I used it last year HERE  with CC's awesome book companion.  This year I also added a few new activities to go with the story.  I have tons of goals for describing and sentence structure, so I combined that into a great writing activity for my firsties and second graders.  I got this free lantern template and used the one that has drawing and writing space.  Each of my students picked one of the animals they liked from the story and wrote 3 sentences to describe them, then drew a picture.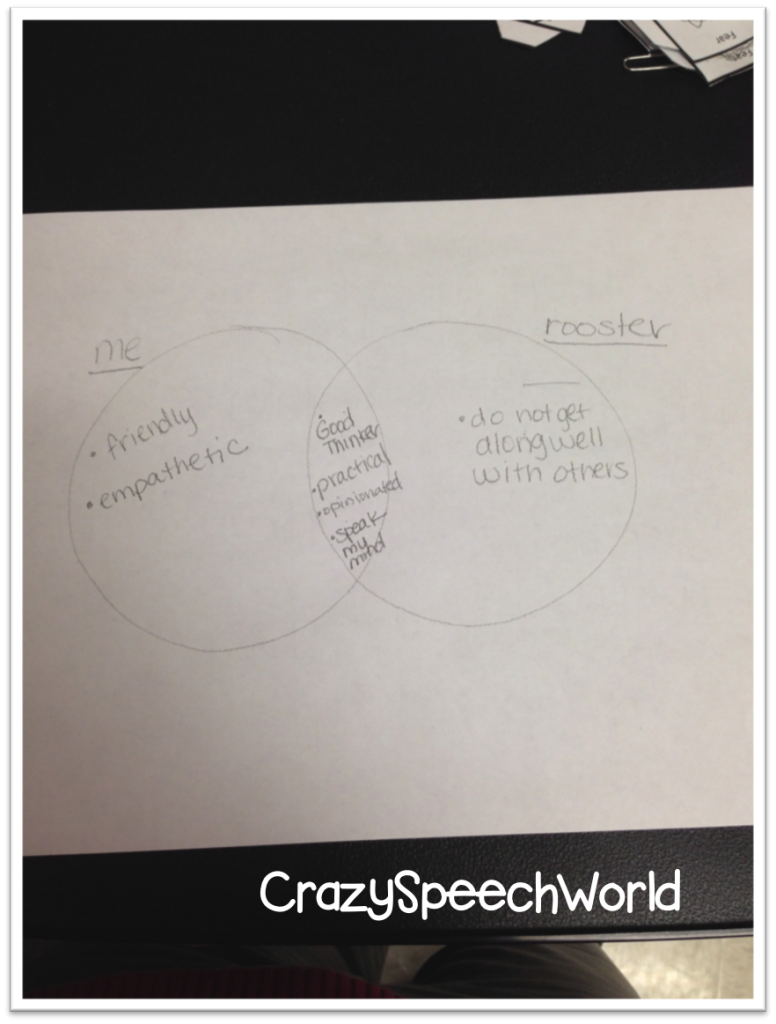 I found this fabulous FREEBIE and used several of the activities. Boggle, tangrams, and word search were perfect for my artic groups.  For some of my language kids, we dug a little deeper into the personality descriptions for each of the animals.  They each found their animal, based on their birthday, and read the descriptions.  Then wemade a Venn diagram to compare the traits listed in the descriptions, and the traits my students think they have.  This was my example.  I'm a rooster.  Roosters apparently do not get along with others.  Pfffffffffft.  This is an inaccurate description of Jenn.  Buuuuuuuut, Roosters are also opinionated and speak their mind.  Guilty.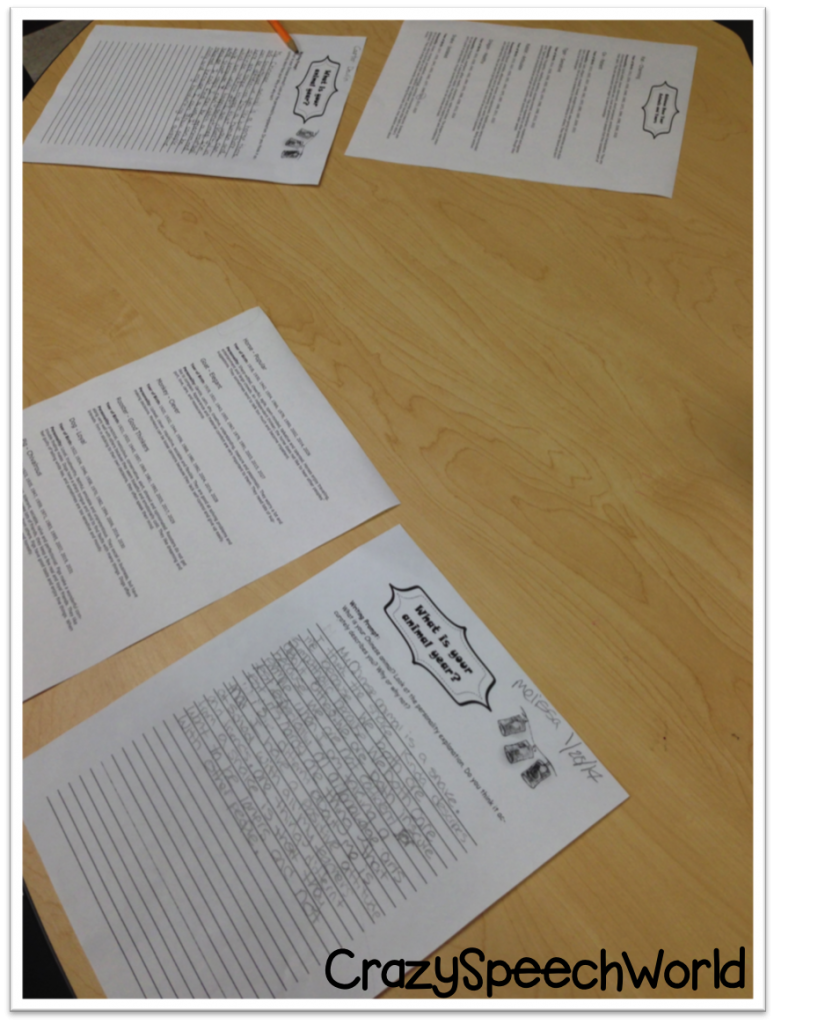 Once their Venn diagram was completed, they wrote on this paper on the differences between the description and themselves.  They did awesome!  I also found that it was a good vocabulary lesson with the different personality traits.
What other fun activities do you do for this theme?