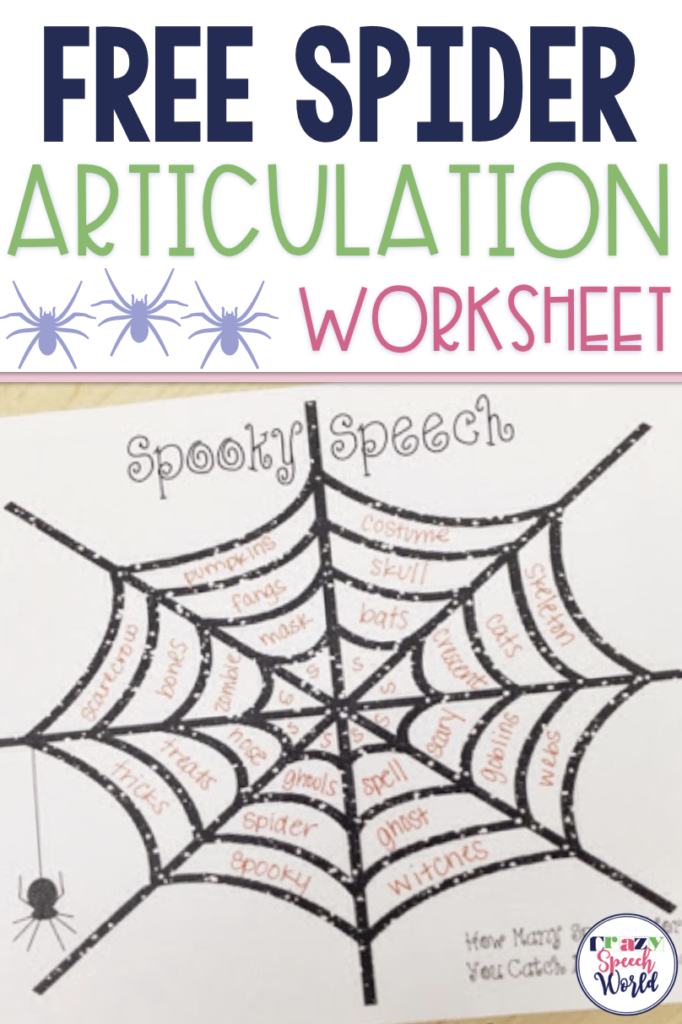 I needed an extra easy activity last week with some of my intermediate kids working on articulation and ended up creating this worksheet…so I thought I would share with you guys too!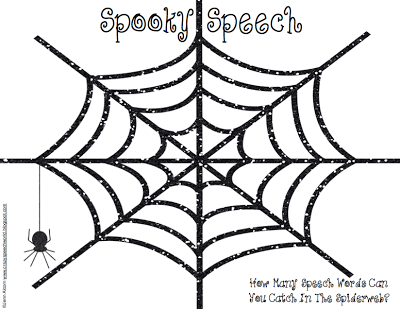 I made it a challenge…if you fill up the whole spiderweb, I gave you an eraser. An. Eraser.
They went nuts and filled the whole thing up.  Who knew erasers were so powerful?!  They went home with about 50 words on the page for practice.  Score!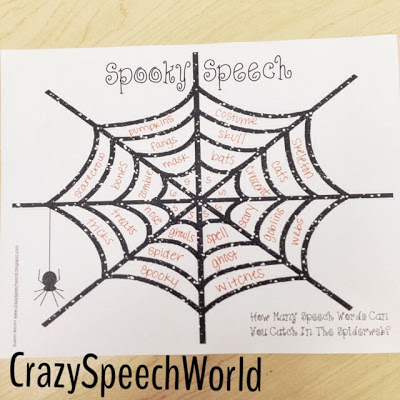 Grab your own Spooky Speech worksheet HERE.
Hope your kids like it too!  Let me know what you think you might use it for!