This post contains Amazon Affiliate links.
So, if you already follow me on Instagram, you know I love it.  If you don't Instagram…well… you should!  Jenna from Speech Room News and I are throwing our first #InstaSLP party and YOU are all invited!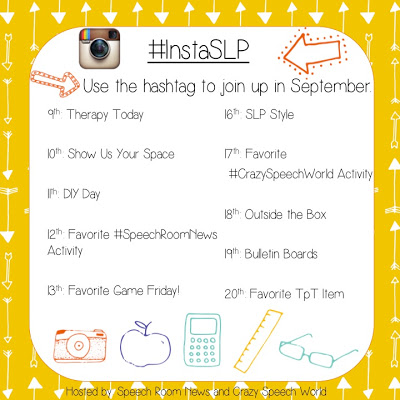 All you have to do is take a picture with the theme of the day and use the hashtag #InstaSLP!  I can't wait to see what everyone has to share!!!
NOW…Here are my favorite pics from this week….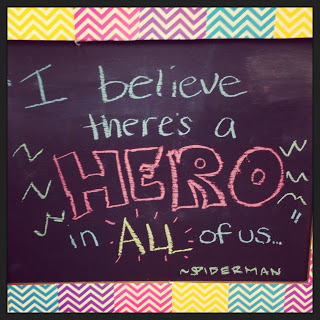 I'm using my DIY Chalkboard to display quotes each week…this was the one I used for superhero week!  Cause…who doesn't want to believe they are a hero?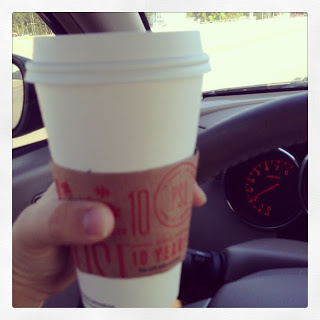 I finally broke done and got a Pumpkin Spice Latte from Starbucks.  Yummmmmm.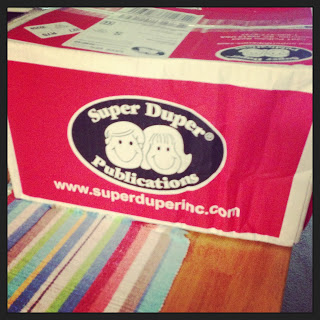 I got my shipment from Super Duper that I ordered from their Back To School sale!  I got:  Party Pups, Grammar Quick Take Along, Inferencing Quick Take Along, WH Questions Quick Take Along, Yesterday's Verbs Set, and Fun Deck and Do.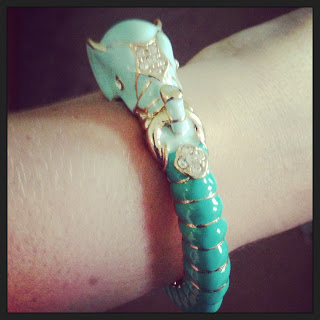 Last…I scored this lovely bracelet on clearance at Target!  I LOVE ELEPHANTS, so I was more than thrilled to find this guy.  He was the perfect accessory for my outfit for the baby shower I hosted!
I hope you guys will come join us on Instagram this week!