Woop woop!  We are at it again!  I am so, so, SO happy to be your first stop on the SLPs Hopping Back Into School blog hop!!!  We have lots of awesome freebies AND amazing prizes 🙂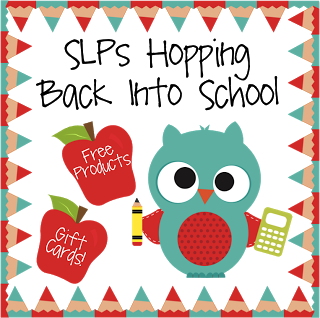 Some of your FAVE bloggers will be offering you 24 freebies AND a huge giveaway with some SLP goodies!  So what are we giving you?  There are 3 prize baskets that are up for grabs.  Yeah, I said THREE.  Ready for this????
Thank you to our fabulous sponsors!!!!!!  We are so lucky to have this support!

Ok, you ready for my freebie?


Who doesn't need a new open ended card game to start the year?!  I love using these to get to know my students and target any goal I want!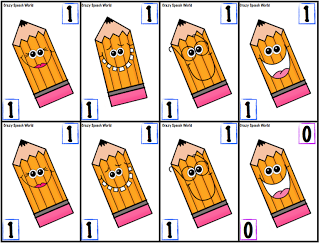 I included 40 point cards, ranging in value from zero to five.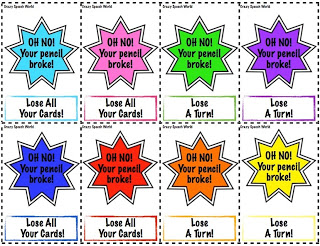 Plus 8 penalty cards!  To play, you place all cards in a pile and students take turns pulling one after practicing their target skill.  The person who has the most points at the end is the winner!

You can download this freebie in my TPT Store!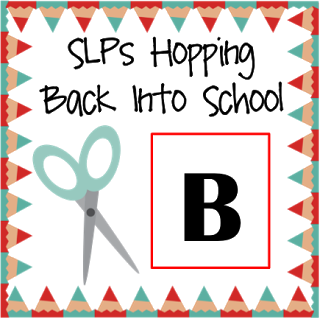 The above is your first clue in the hop…you will need to collect one from each blogger and enter the code on the Rafflecopter over at Busy Bee Speech to enter to win one of the three prize baskets!  Meanwhile, enjoy all the freebies for your new year!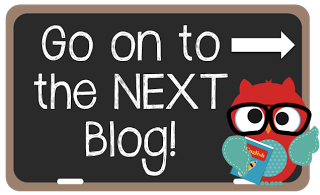 Head over the Word Nerd Speech Teach for the next clue and freebie!  Have fun hopping!