If I know anything about SLPs, it is that we looooooooove data.  Big pink fuzzy heart.  What comes with data?  Forms.  So as the school year draws closer and closer (agh!), many of us are looking for how we can start a fresh year with a fresh take….and what better way to discover new ideas that me and your favorite bloggers linking up to bring you Linky party for data collection?!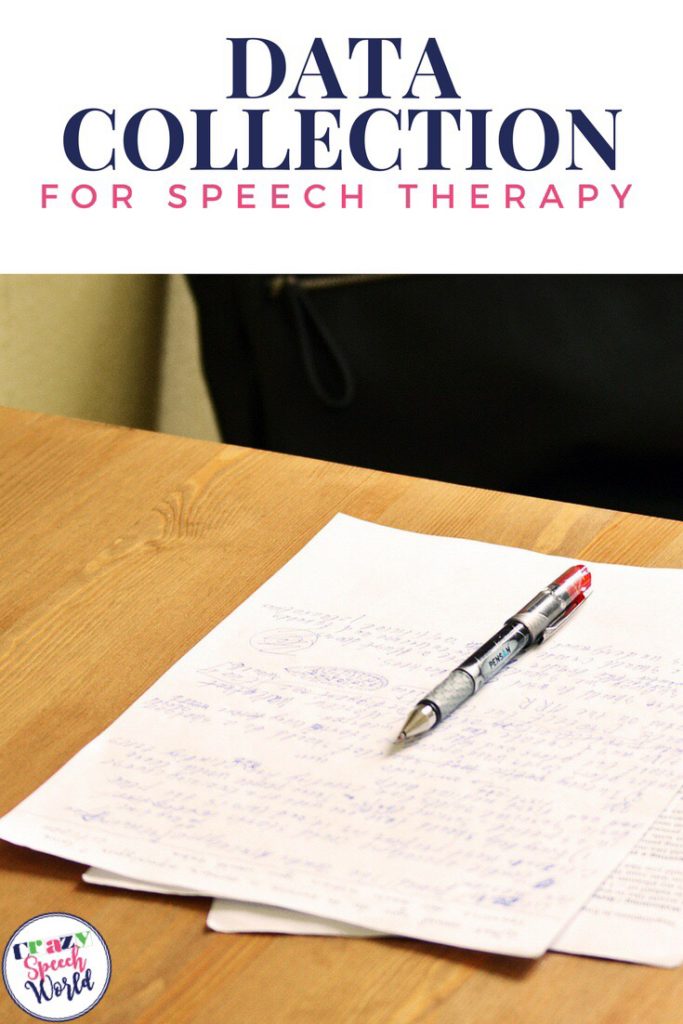 I have previously written a blog post on how I collect data, but I am sharing again!  This system has worked for me for two years, with a little refinement here and there.
I start with a binder, one for each grade level (except 6-8, they share since there are not that many students).  Each student has a tab in the binder, which houses their data sheets…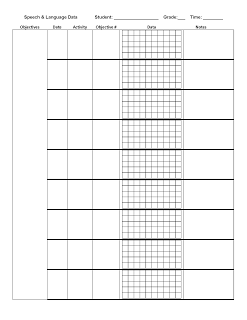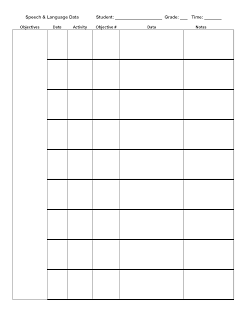 These are my data sheets.  It was a lot of work to get these going, putting all of the students' goals in, but now I just update them as I write new IEPs and it is wonderful!  I reference the goal in the box and keep data.  For the first one, I used a 5 by 10 table for the data column, which makes it easy to calculate percentages for numerical data.  The second has blank boxes, which I tend to use more for language kids.  You can download it HERE in a Word document, so you can add your students information.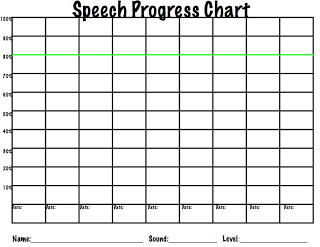 I also let my students collect their own data, which they love.  They keep these in their speech folders (cause I do NOT need another piece of paper in my life).  You can grab it HERE.
This system works for me….I whip out the binder I need for each session and the tabs make it easy to flip back and forth between kids.  I try to print them front to back, so that I have no more than 1 page a quarter (if they are 2 x's week)….that's only 4 sheets to file at the end of the year!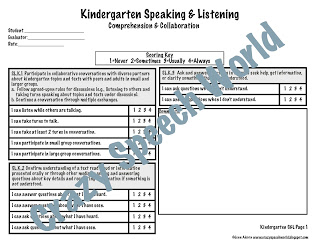 This year I am also excited to start using these Common Core Rating Scales to gather data about classroom performance for my kids on the Speaking & Listening standards.  You can find those HERE!
Want to see more?  Just click on this link to see how other bloggers do data collection:  Data Collection Link-up