In case you missed it last week, I did a guest post for Nanette over at The Next Chapter In My Speech World with a freebie for carryover.  I got so excited about the idea, I went ahead and made it to cover my next year of therapy!  That is what I like to call proactive 🙂 Check it out…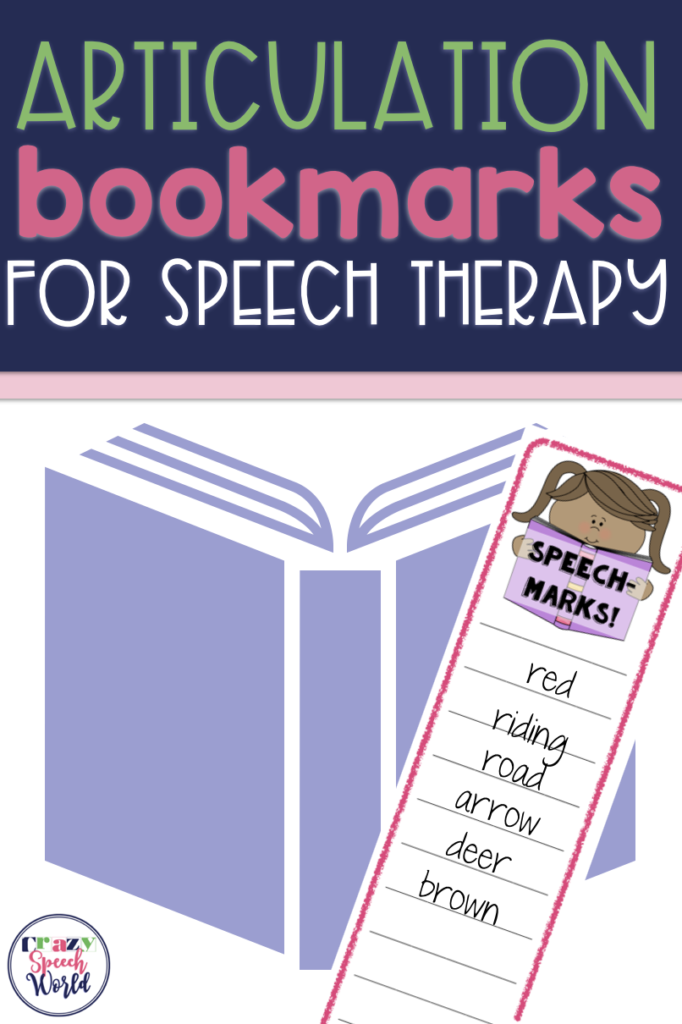 Speech-Marks are designed to help your students think about their speech when they are reading.  It is perfect for working on generalization of skills learned in therapy to other contexts, such as the classroom or at home, while students are doing something they already have to do…READ!  There are 10 blank spaces on each bookmark for students to write down words with their target sound, or you can target different language concepts with them…vocabulary, parts of speech, context clues, etc.  They are customizable for whatever your students need to work on!
I included general designs that can be used year round, plus one for each season! There are also black and white versions of each page…so you have 48 Speech-marks included!
There is a freebie in my store that I offered with my guest post, so you can try them out with the above Speech-Marks…both color and black and white!  You can find it HERE.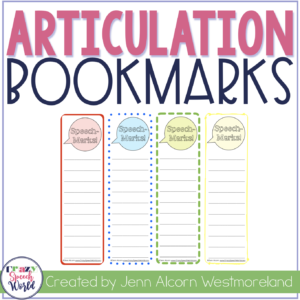 If you are interested in the year round Speech-Marks, they are in my store HERE.
I will definitely be adding to this packet for holidays and such, so if you purchase, you will get the updates for free!
I hope you guys like these!  I am excited to use them with my students to encourage carryover!