I am actually not in school this week (yay spring break!) but I had the cutest craft idea that I couldn't resist sharing with you guys!  I am a little bummed I can't do this one with my kiddos!  I was perusing Pinterest and came across this pin…


 I thought it was SO super cute!  If you go to the website (HERE) they have the patterns you need for the ears and teeth, then you can draw on eyes, cut some strips for whiskers, and add a pom pom for nose (or just color a pink circle!)…. all on an envelope!  I thought it would be PERFECT for an artic carryover…cause what does the Easter Bunny like?  EGGS!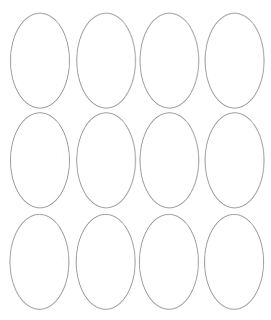 I just happened to make some egg clipart a while back and I thought this would be great for artic eggs to go inside the bunny envelope.  Students can write their speech words on the eggs and then stuff them in the envelope to take home for practice!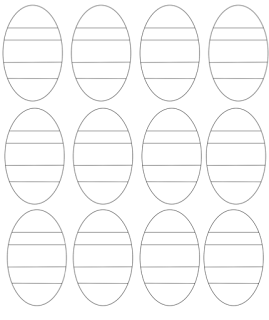 I had a pattern egg too, if that strikes your fancy.  You can download these black line pages HERE.  What I like about these black line eggs is that you can copy them to color paper OR you can leave them white and the kids can decorate them!  If you prefer to have color eggs, you can download them in my Easter clip art bundle freebie, too, and just put them on a page to print.
I hope that some of you can use this idea!  I think it is adorable!