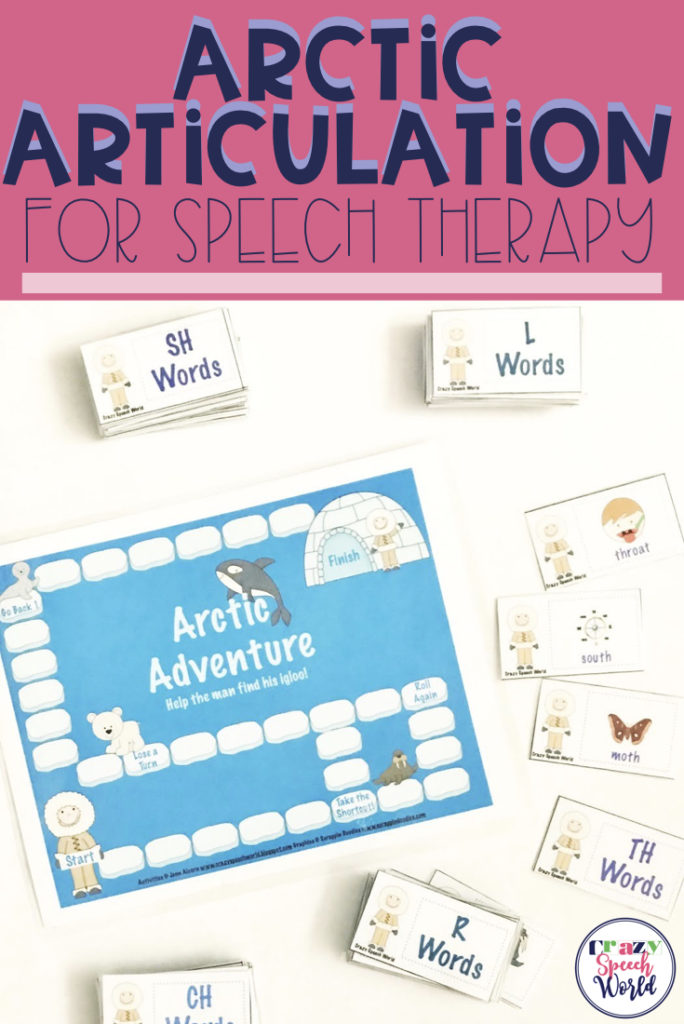 I know how much everyone loves having picture stimuli with artic words…combine that with my awesome Smarty Symbols and my gratitude for all you awesome folks, and KABOOM…new stuff 🙂
I love these winter graphics from Scrappin Doodles and they go with my last download, Arctic & Antarctic Animals Language!  So I made a little articulation activity to target /r, s, l, k, g, f, sh, ch, th/.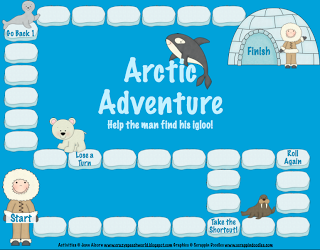 There is this game board that I made to go with the artic cards, but you can use it with any other targets you have too!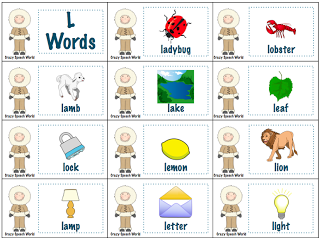 There are 35 word cards with pictures for each sound, plus a cover card that you can put at the front of your deck.
I hope you like this!  You can download it HERE.   It will be free for a LIMITED time 🙂
Please leave me some comment love if you grab it…and let me know if you would like to see other sounds!