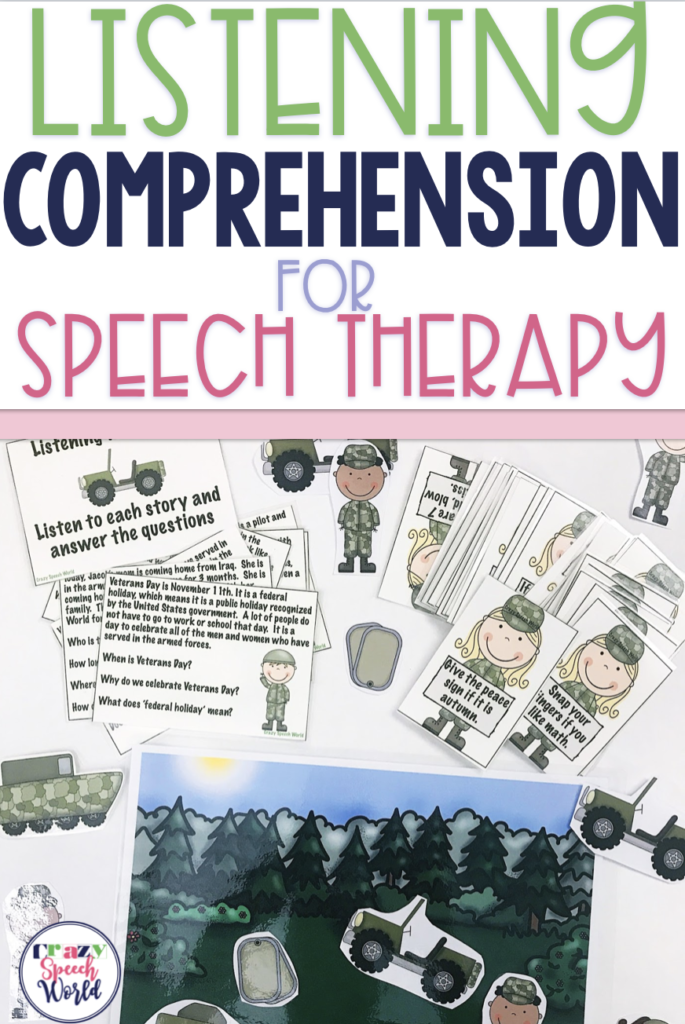 I'm back with more military men and women to join the Grammar Army 🙂  This time, listening skills!
I tried to cover a range of levels with this, so I am hopeful that it can be used across your caseload.  I am positive that it will for me!
First we have following simple directions, which includes 32 cards in all.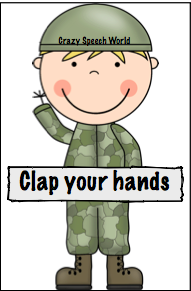 I did 16 cards to target one step directions…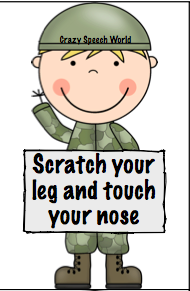 And 16 more to target 2 step.  These are directions that can be followed without any additional materials.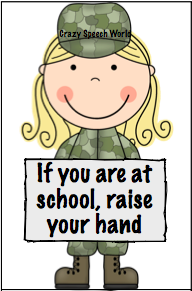 Next, I did 32 cards to target conditional directions.  For the initial 16, the condition is first, followed by the command to be followed.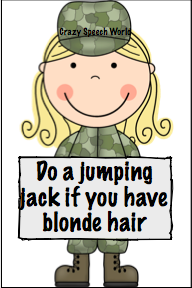 For the last 16, the command is first, followed by the condition.  This is a little bit trickier 🙂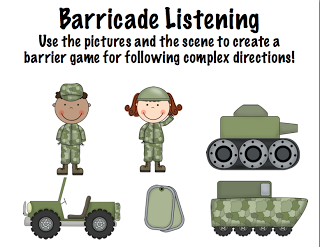 I also included a barrier game.  This is where you can work on following more complex directions, to target things such as temporal and positional concepts, or whatever your students need!  This is also good for working on vocabulary, asking questions, and describing skills.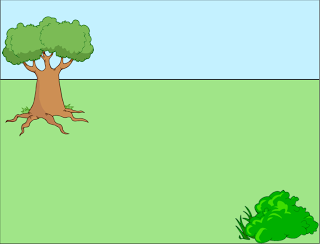 Last is a set of 7 short paragraphs to work on listening and answering questions.  Each of the stories is related to Veterans Day or the military.  Three of the stories are nonfiction and 4 are fiction.  You could also use as a reading comprehension task and answering in complete sentences in both oral and written language.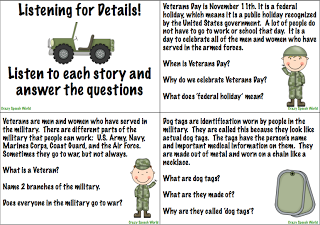 This download is available for download in my TPT store 🙂
I hope you like it!  Leave me some comments and tell me what you think!