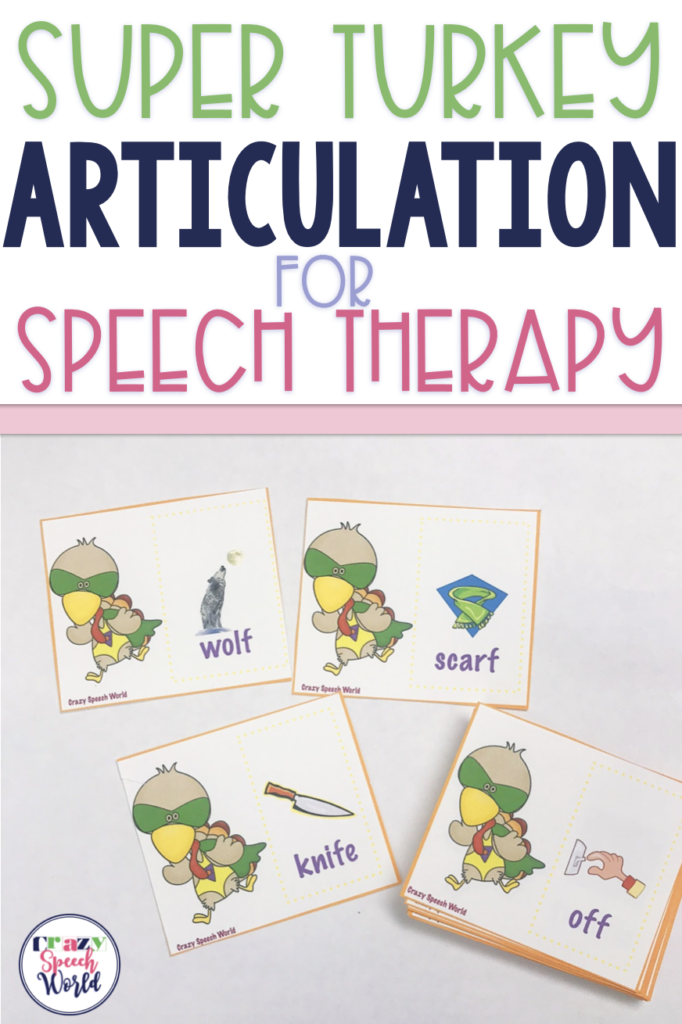 It's a bird…it's a plane….nope….it's SUPER SPEECH TURKEY!  These speechy super heroes want to help your little ones with their /k, g, f/ sounds!  Check 'em out…
When I saw these little guys, I knew my younger crowd would LOVE them!  So I decided to make some artic cards just for them…I asked you guys on my Facebook page what you would like to see and the most popular choice (by far!) was /k, g/, but I threw /f/ in too for good measure!   I am also working on /p, b, m/, so keep a lookout 🙂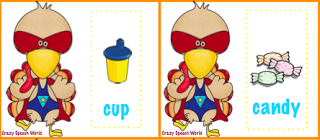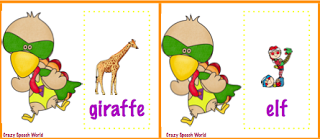 There are 36 cards for each sound…a grand total of 108 artic cards!  Whew!  Each sound has 12 in each position (initial, final, medial) and a picture stimulus to help get spontaneous productions! You can use the sets for drill, use as a card game, or play with your own game.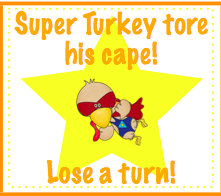 If using for a game, I included these penalty cards.  You can print as many as you choose to use with your game.  I plan on putting all the cards in a pile and having students draw cards and practice the target at their level (word, phrase, sentence).  Whoever has the most cards at the end is the winner!
This download is available in my TPT store!
Don't forget to let me know what you think!