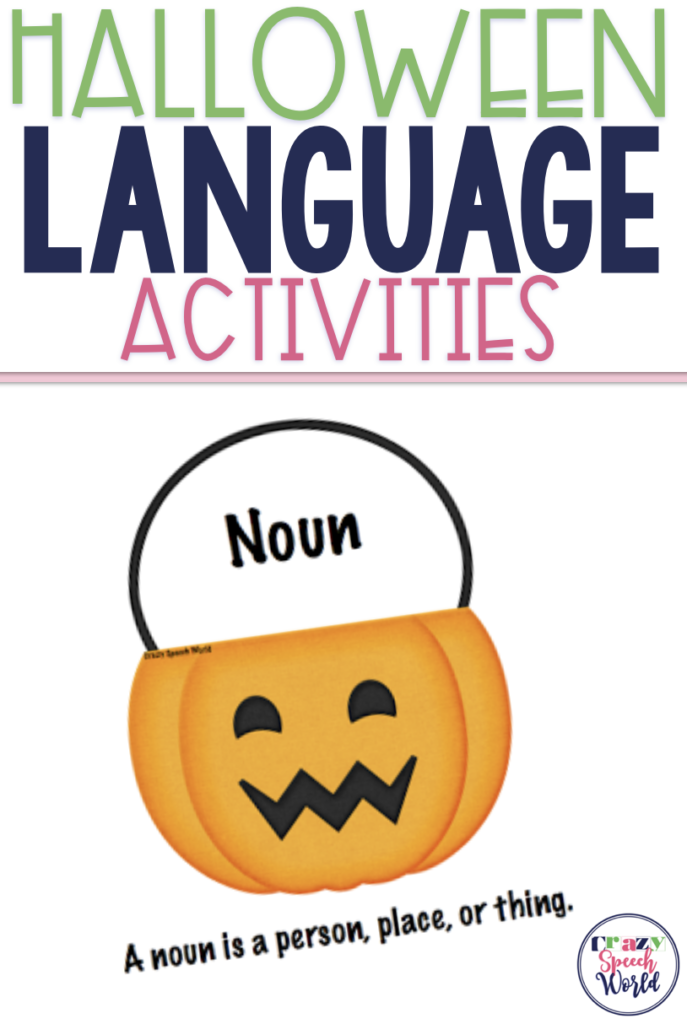 There are SOOO many Halloween ideas floating around Pinterest and blogs that I could spend all day downloading stuff without ever having to make anything.  BUT, I bought some cute graphics a few weeks ago so I had to use them, right?!  Add my love of making materials and, bam!  Halloween Language Activities!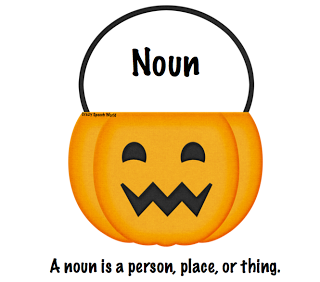 The first activity is for grammar.  There are three pumpkin buckets for parts of speech…nouns, verbs, and adjectives.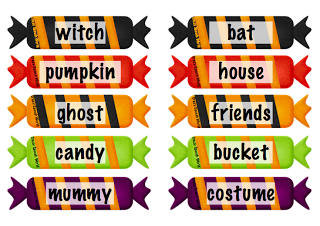 Then, there's the candy!  There are 20 pieces for each part of speech.  You can have students sort the candy pieces to the correct bucket or have them choose one piece from each bucket to make a silly sentence.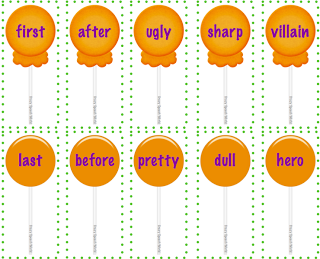 Next are Lollipop Antonyms!  You can use these for go fish, memory, and matching.  There are 20 pairs in all.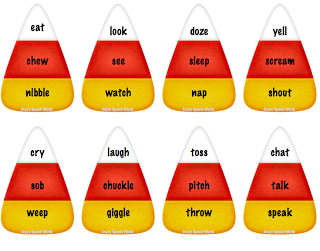 I also did Candy Corn Synonyms…with a twist!  Instead of matching pairs, I did sets of three!  You can cut the candy corn along the color lines and have students match the correct synonyms.  If doing three is too many, you could just cut off the top or bottom one and have students match to the two words left.
These activities are available in one download in my TPT store!  I hope you like them 🙂