Helping verbs. Our children with language impairments have so much trouble with these. I saw this really cute post on Pinterest for a Helping Verbs song, but of course the link was broken, so I have no one to credit it to…nonetheless, its cute!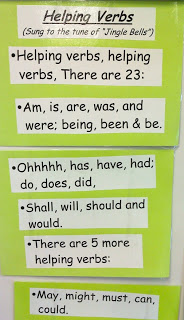 So, of course my creative juices started flowing and I made an activity to target the little helpers IS, AM, and ARE. I am in beach mode this weekend, so I went with these cute ocean graphics from My Grafico.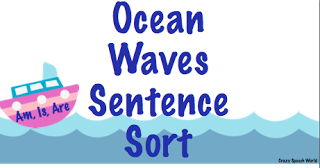 I created three sorting mats with boats that have either AM, IS, or ARE on them.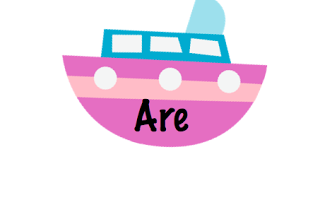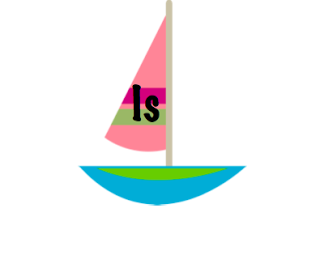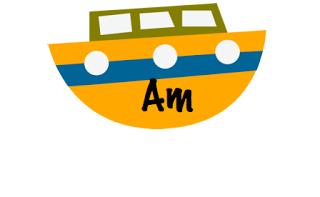 There are 3 sets of ocean wave sentences, 10 per helping verb. All you have to do is cut the strips and have the student sort the sentence to the correct boat mat.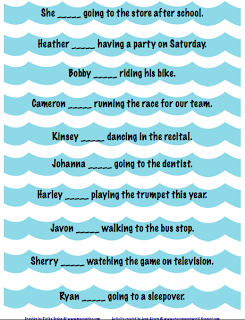 You can work on all three together, or each one separately, depending on what your student's needs are. If you just want to use the sentences, you could print and laminate, then have students fill in the blank with a dry erase marker.
I hope you find this activity helpful 🙂 It is available for free HERE. If you download, let me know how you use it in your therapy!
Also make sure you check out the other activities that go with this theme in my TPT Store! It includes prefixes, past tense verbs, and semantic absurdities!