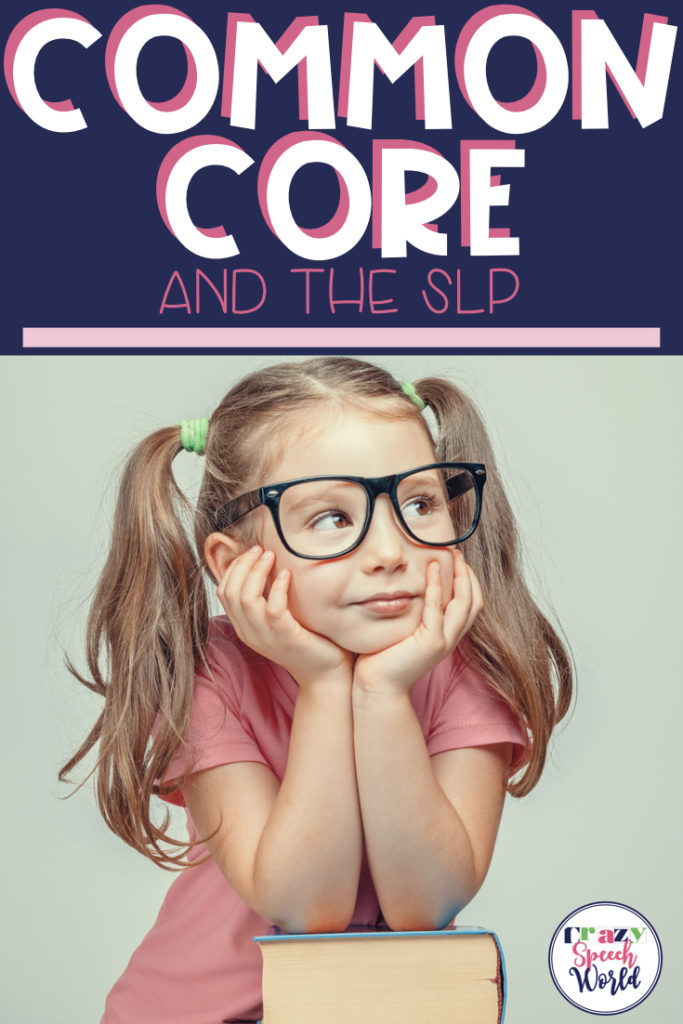 I'm sure you all have at least heard about the Common Core State Standards (CCSS), especially if they have been adopted by your state…which, let's face it, most states have.  As a school based SLP and as a parent, I am a fan of the CCSS.  Who hasn't seen the impact of a student moving in from out of state and being completely behind…or even ahead?  I have and I like the idea of some continuity with standards from state to state.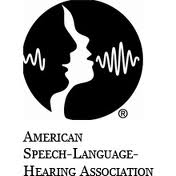 The American Speech-Language-Hearing Association (ASHA) has also jumped on board, and last April The ASHA Leader published an article on the CCSS and the impact for SLP's.  If you haven't read it yet, you should check it out HERE!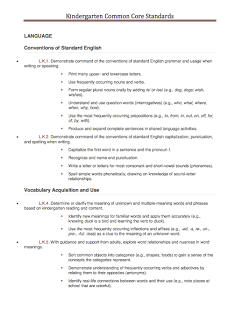 Last school year, I started doing some of my own research into CCSS to see how these standards could impact students I work with and I really liked what I saw.  The website is easy to follow and find what you need.  But again, I am a paper and pen kind of girl and I wanted something in my hands…so I created my own reference sheet for the Language and Speaking & Listening standards for each grade level.  I uploaded an example in my post about data collection and had a couple of requests for them, so here they are…
Kindergarten
1st Grade
2nd Grade
3rd Grade
4th Grade
5th Grade
These are not all inclusive.  I only pulled the Language and for Speaking & Listening strands. There are definitely standards within other strands which are applicable to speech and language.  I originally had no intention of sharing these, otherwise I might have made them more detailed.  But, I do find them useful.  I am able to reference them in IEP and RtI meetings, and I keep them with my student's data to pull when necessary.  I think they are helpful for us in determining educational need for services, consultation in general education, as well as helping others to understand our profession and how valuable our knowledge base is.  I was pretty excited that there were actual LANGUAGE standards!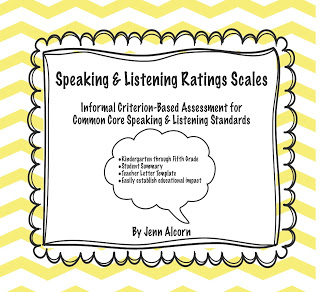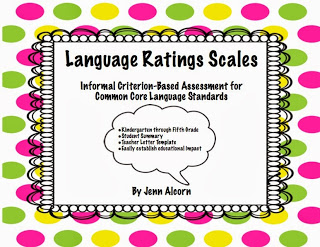 I have also developed two sets of informal rating scales that you can use to gather information on how your students are performing on Speaking & Listening and Language standards in the classroom.  These are great for determining education impact and assisting you with writing intervention plans!  Check out my posts about them:
K-5 Speaking & Listening Scales
6-8 Speaking & Listening Scales
9-12 Speaking & Listening Scales
Read Tennessee has developed a great resource which has explanations, resources, lesson plans, strategies and MORE information for each of the ELA standards for K through 3.
There are also lots of great resources I have seen on other blogs.  Ruth, who has a great speech blog, Chapel Hill Snippets, shared some language checklists to help determine educational impact that are aligned with CCSS.  You can check 'em out HERE.
Another resource I have found is a progress monitoring tool for K-2 based on the Language and Speaking & Listening standards shared by SLP Jennifer Schultz.  These could also be very useful when it comes to Response to Intervention!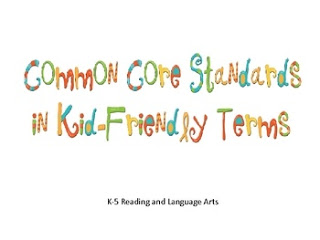 And last….one that I have seen all over Pinterest are the Common Core Posters.  These would work beautifully if you are having to post learning goals in your therapy room.  Best part?  FREE!  You can take a look at them HERE.
What do you think about CCSS?  How will you use this information?  If you download, please leave me a comment 🙂