I am SO excited to be the first stop on the Spring into Speech Blog Hop and having you here to visit!  I hope that will enjoy our hop and all of the awesome SPRING freebies we have planned for you, plus a fun giveaway at the end 🙂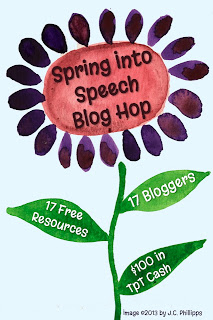 If you are new to blog hops, it just means that you can go from blog to blog via links provided…AKA 'hopping'!  You will get one great freebie with a spring theme from each of the bloggers participating, as well as one clue from each to enter on the last blog for a giveaway….

1st Prize – $50 Gift Certificate to TPT
2nd Prize – $50 Gift Certificate to TPT
3rd Prize – $20 Gift Certificate to TPT

Ready for my freebie?!?!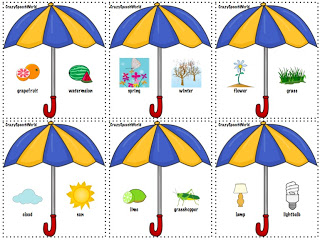 What's Under the Umbrella? is an activity to target comparing and contrasting.  Each umbrella card has two pictures for your students to list similarities and differences.  There are 12 umbrella cards.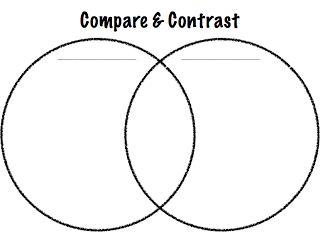 I also included a Venn diagram as a visual for your students!  

You can find this freebie in my TPT Store!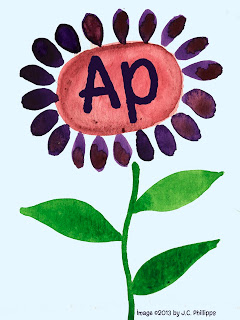 And now…write down the letters above…this is your FIRST clue!  Once you have all the clues, you will enter the phrase on the Rafflecopter at the end.  Click the next flower to head over to Teach Speech 365 for your next freebie and clue!  Thanks for playing and I hope you have some fun 🙂