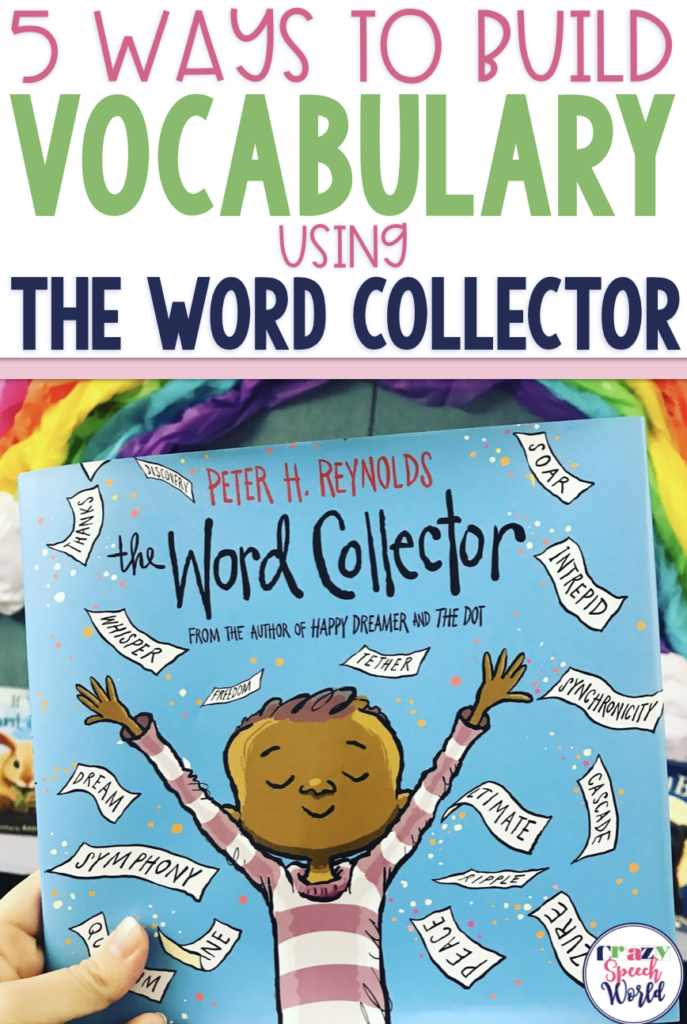 The Word Collector by Peter H Reynolds has quickly become one of my favorite stories of all time. It's about a young boy named Jerome, who loves words. How perfect is that for SLPs? I happen to think this book is a great jumping off point for word exploration and vocabulary development. Here are 5 ways I am using this story to build word knowledge in my students…
Syllable Sorts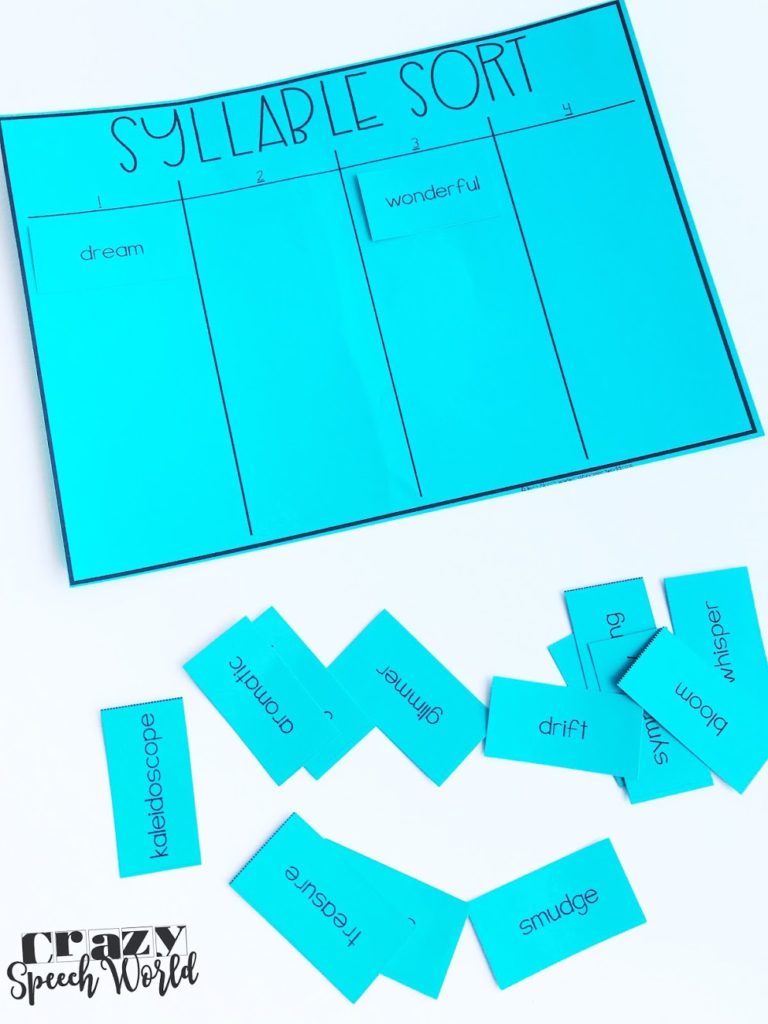 In the story, Jerome likes to categorize his words and one way he does that is by counting syllables. Understanding syllable structure is a phonological awareness skill that is extremely important for reading success. Using syllable sorts to explore different words allows students to discover number of syllables, syllable patterns, and leads to being able to chunk multisyllabic words for decoding.
One Little Word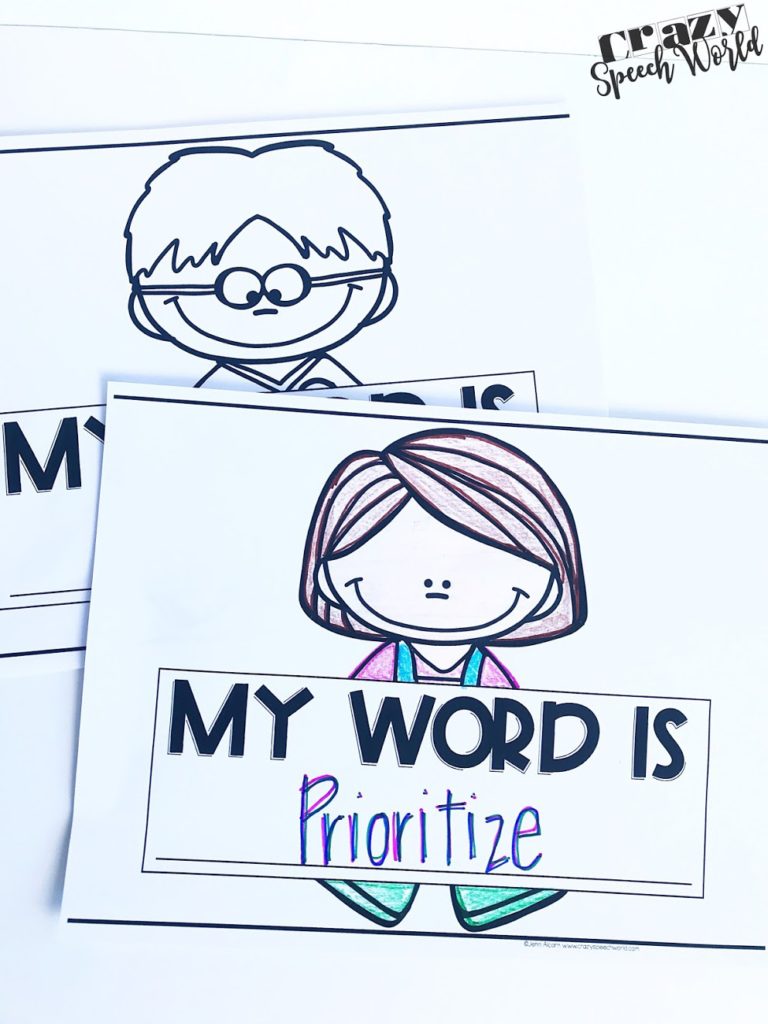 Choosing one word for the year has become a popular task for self improvement… why not allow kids to do the same? This activity lets you and your students brainstorm words that are good for personal growth, allowing for exposure to words they probably have not heard before and to target synonyms and antonyms. Students can choose one word to focus on, then you can discuss ways they can improve their learning, behavior, friendships, etc. in relation to that word. Words can be hung in your classroom or put in a folder, then reflected on throughout the year.
Vocabulary Journal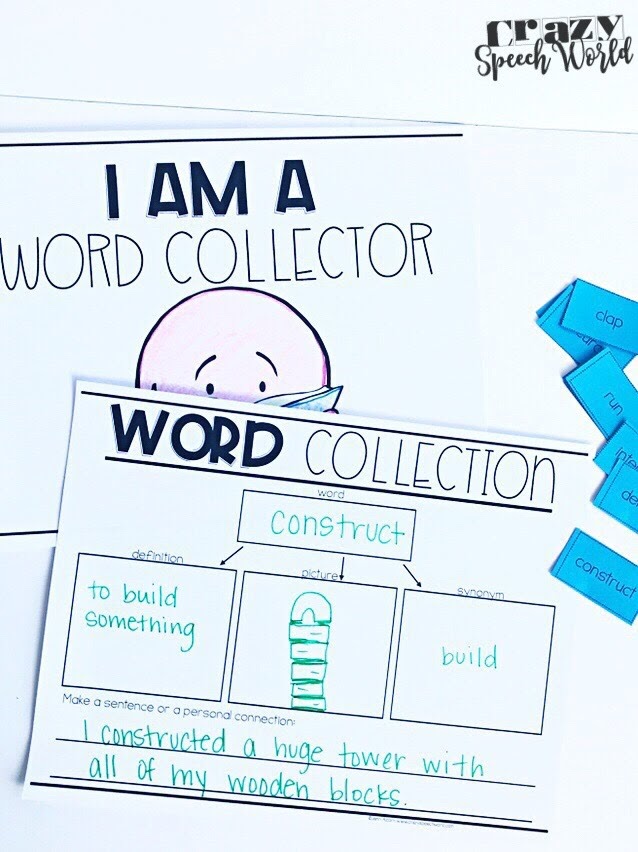 Word journals or notebooks are effective tools for upper elementary students to record words they have learned (Beck, McKeown, Kucan, 2013). You can use these graphic organizers to explore unknown words from text or discussions to explore deeper meanings and word relationships, as well as to make personal connections to vocabulary.
Affixes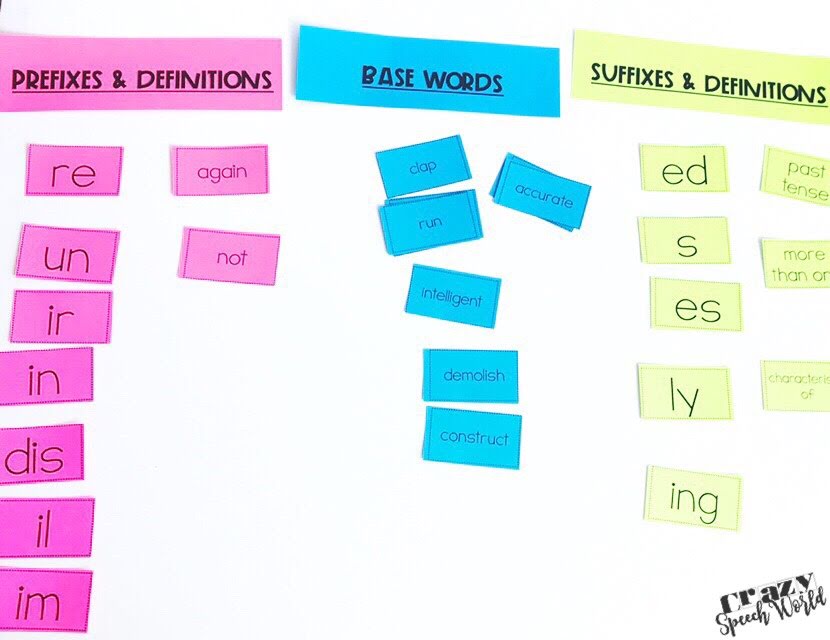 Teaching affixes is a really important step of vocabulary learning because it allows students to apply their knowledge of a prefix or suffix to an unknown word. The most commonly occurring prefixes and suffixes should be taught to students to increase their success with this strategy of vocabulary building.
Context Clues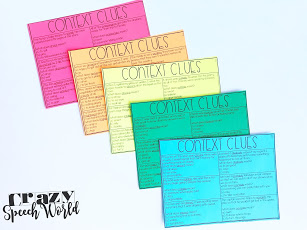 Teaching context clues is another evidence based strategy that has long been present in the research for improving vocabulary. There are 5 main types of clues: definition, synonyms, antonyms, example, and inferences using the sentences before or after the word is used.
If you need more support for vocabulary instruction, check out Bringing Words to Life by Beck, McKeown, & Kucan. This is my go-to resource for evidence based practices related to vocabulary!
You can also find all of these activities available in my TPT store!