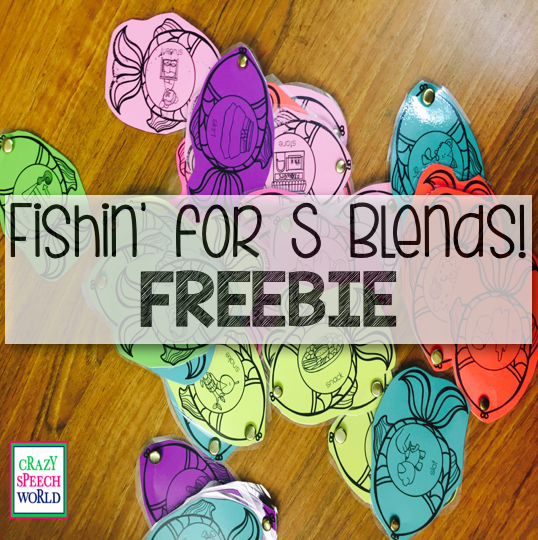 I work on /s/ blends so much, I feel like I could recite all /s/ blends in existence.  In my sleep.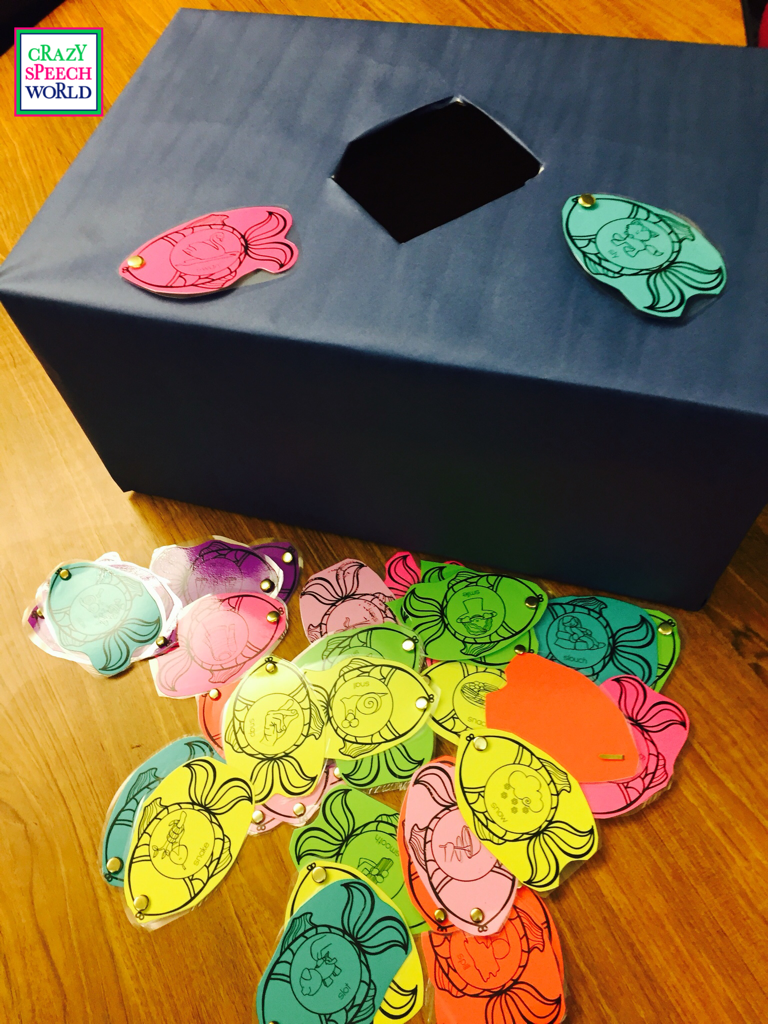 Coming up with ways to keep my 4 year old friends entertained while working on these beasts is no easy feat…luckily, I found something that works really well.  Nope, not a new idea or even that creative.  But there is something about fish and magnets that makes every little PK I know go crazy!  This was easy, ink friendly, and fun!
What's the most popular target in your crazy speech world?