Ummmm.  Who's ready for summer?  Cause I am.  I'm there, it's time, let's do this.  Luckily, I'm pretty close…like 4 more weeks close.  And now I need something to get me through!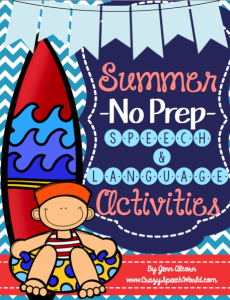 Tadaaaaaa!  Woohooo!  No prep for the WIN.  These are gonna be awesome to whip out over the next few weeks…plus they will make super summer homework 🙂  Lots of the usual suspects, check 'em out!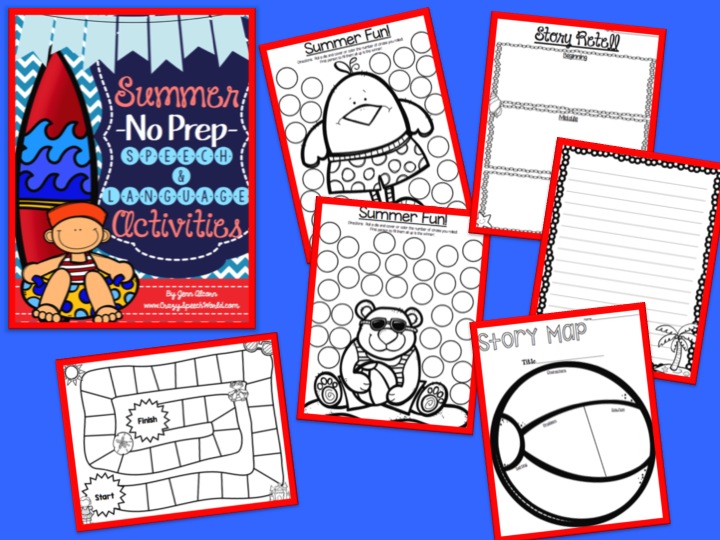 Open ended activities are always a necessity, so I made sure to include some of those!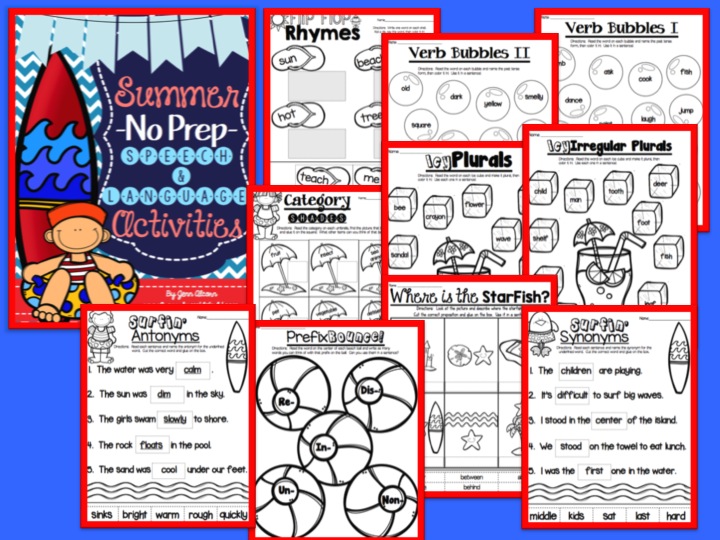 Synonyms, Antonyms, Categories, Prefixes, Verbs, Plurals, Rhyming…Yep.  Gang's all here!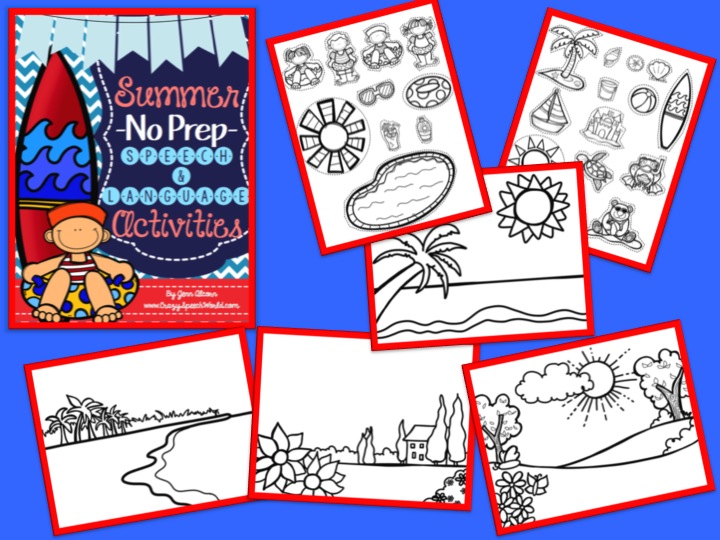 Summer scenes with TONS of cutouts!  These are great for A-N-Y-T-H-I-N-G.  Ideas are included!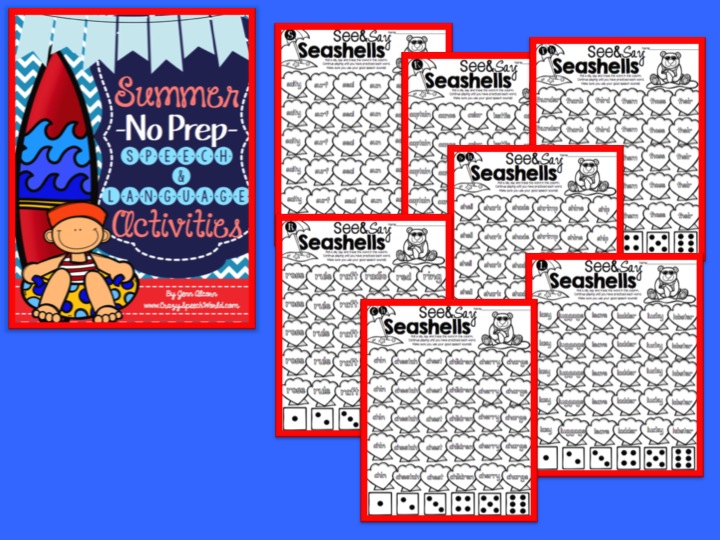 And, of course, some cute See & Say pages with shells!
I hope this gets you in the summer mood and makes the end of your school year a teensy bit smoother!
xoxo,