I've been so enjoying making these new craftivity packets, mostly because they are so dynamic…the feedback I have gotten for you guys has been incredible on how you are able to use them for SO many students on your caseload!  I tell you what, nothing makes this SLP more stoked than an activity I can use for an entire day!  Can I get an amen?!  Since these packets have been so fun to make and use, I decided to create one for you guys as a gift…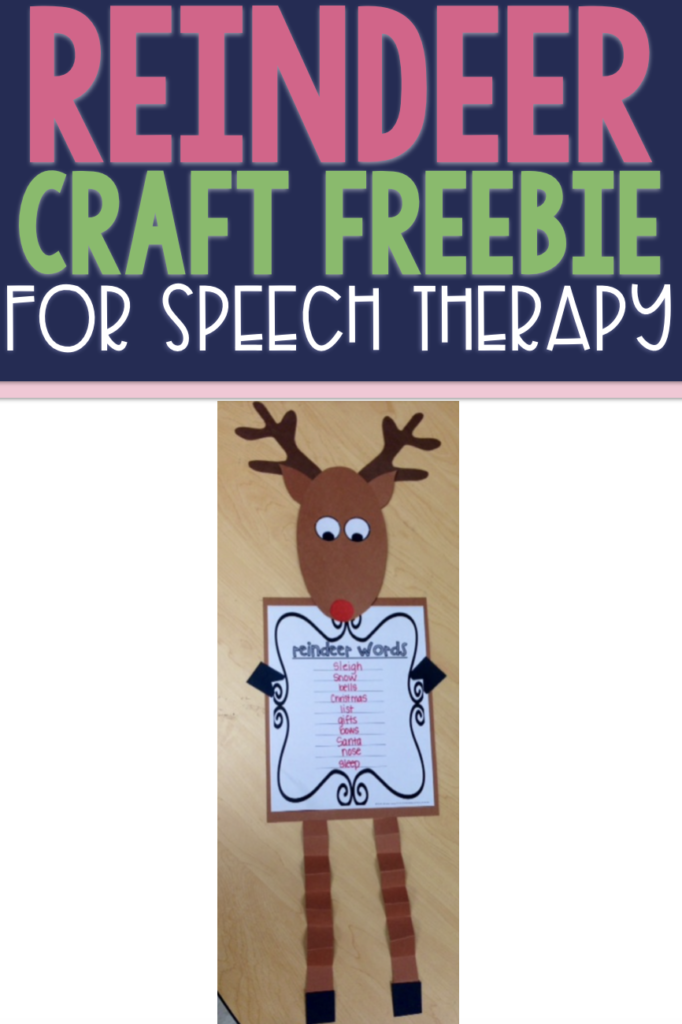 Rudolph and I are here with an early Christmas present for all of my favorite buddies…that's YOU!  This craft goes great with the Elf Craftivity and both are perfect for this week right before break!  I included three writing activities, along with templates and directions…
I hope you guys like it!  Go check it out in my TPT Store!
Make sure you follow me while your there and don't forget to leave feedback 🙂
Looking for more crafty activities that you can do with your kids?  Check out these posts from last year: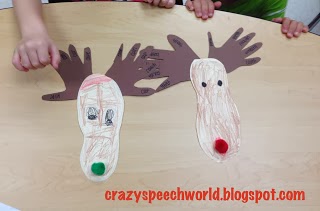 These cute reindeer were made by tracing my students' hands and feet!  Check it out HERE.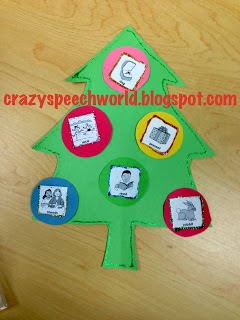 Glitter glue was not my best choice, but the kids had so much fun making these Speechy Trees!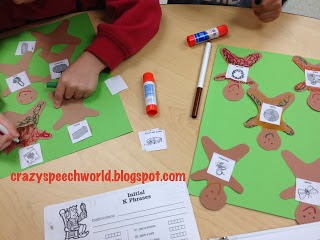 And the gingerbread men ate our articulation words 🙂  Read more here.
Scissors and glue make everything better, at least in my world 🙂  Happy crafting!

I linked up with Busy Bee Speech's Holiday Freebies Linky…make sure you check out all the awesome freebies from my friends by clicking on the picture above!