I've gotten really close to my friend Modge Podge this week.  I love that stuff.  It is super messy and sticky and sort of a huge pain, but it is just fun.  I have managed to turn an old, ugly frame into this…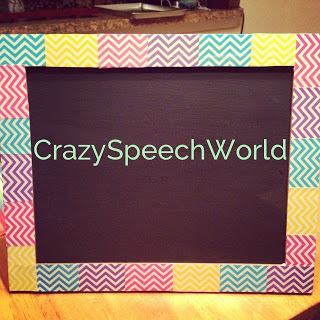 Isn't it pretty?  I love it so much.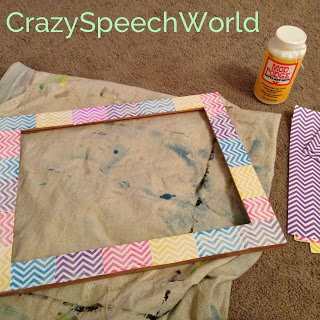 Here is how I did it…I had scraps of this bright chevron scrapbook paper left over, so I cut them into rectangles to fit the width of the frame.  Then I Modge Podged the frame, laid the scraps down, Modge Podged again and let it dry.  You have to do a few coats.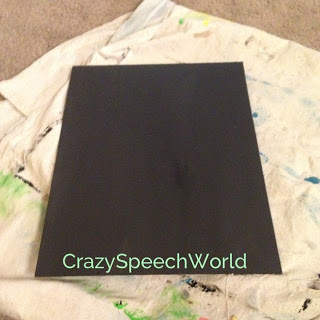 Then I painted the glass from the frame with chalkboard paint!  Easy peasy!  This is totally going in my classroom for a Quote of the Week 🙂
What do you think?  Have you ever done a picture frame to chalkboard makeover?