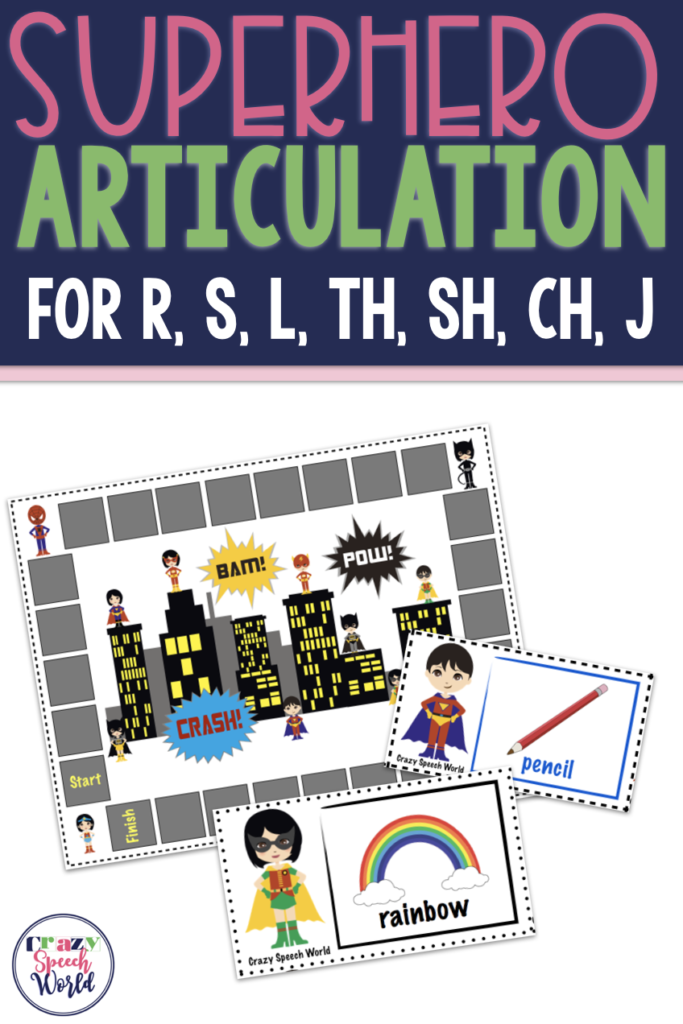 When I made the Super Hero Go Togethers download, I had many of you guys tell me you would love to see more superheroes!  So I decided to start with some artic cards…
I found these adorable superhero graphics, which include just as many girly superheroes as they do boys!  This makes me excited because this will please ALL my kids!  There are the same number of each!  Here's what's included:
7 different sounds targeted, included blends!  All of the sounds are color coded and include a cover card to keep you organized!
12 blank cards with each of the characters
12 penalty cards
12 bonus cards
game board!
You can use these cards for drill, as a card game, or with the board game!
You can find it in my TPT store!