"I don't have time to practice!"
"How do we fit this in our busy life?" 

Sound familiar?  Know what my answer is?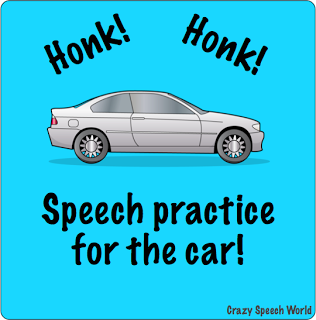 I am guest posting over at Playing With Words 365 and sharing ideas parents to work on speech & language in the car!  Head over there and check it out by clicking HERE.