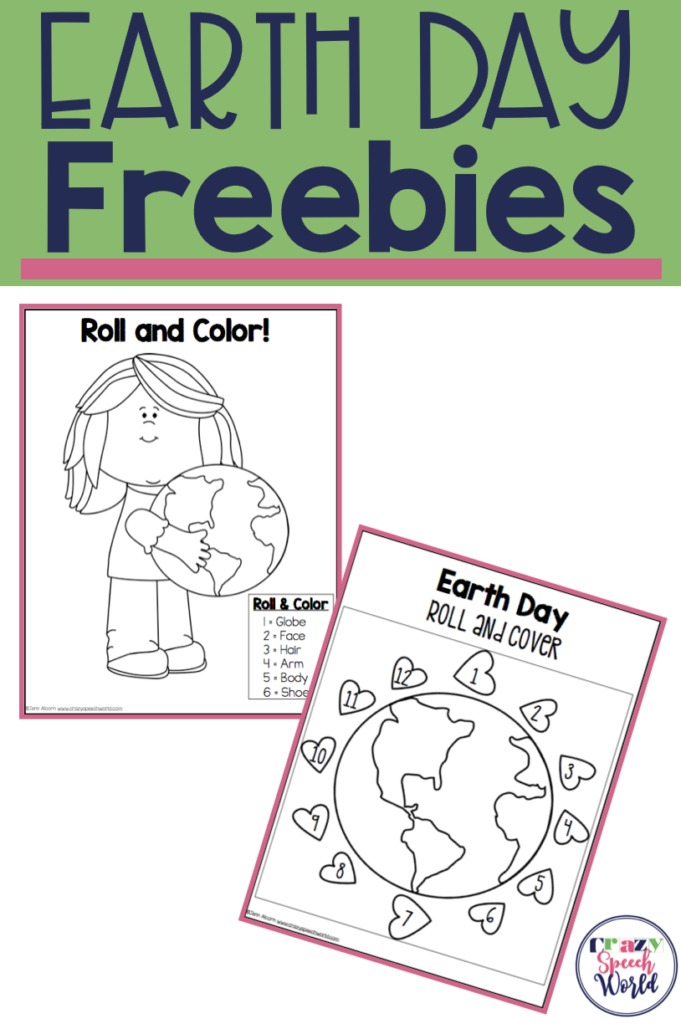 Happy Sunday friends!  I have some exciting news…Crazy Speech World has reached 200 followers on Google Friend Connect!  YAY!  It is incredible to me that these numbers keep increasing and I am just so thankful for all of you that keep reading 🙂  I was thinking about another freebie for you guys and I remembered how much everyone loved the Super Leprechaun download I did last month, so I thought I would do something along those lines.  No color, no laminating, no cutting = happy SLPs!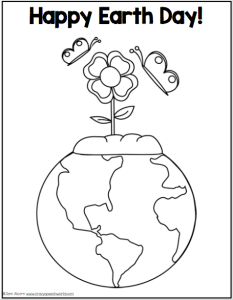 First is a color page, which you can use however you want…reinforcement, filler, etc.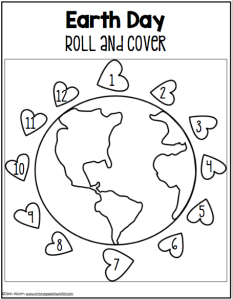 Second is a roll and cover game, so you just add some dice.  You can use this as an open ended game and have students race to cover each of their hearts first.  They can practice their target, then roll, and cover the heart with the number they rolled.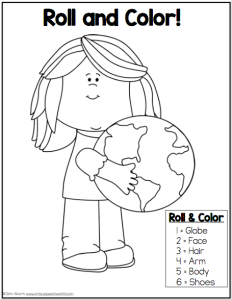 Roll and color is similar, but students will color instead of covering the number they roll.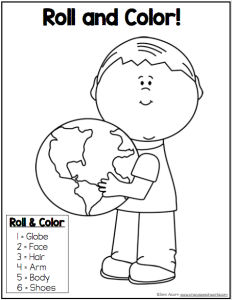 I included one boy page and one girl page, so everyone can be happy!
I hope you can use this download!  You can find it in my HERE.  Don't forget to leave me a comment if you grab it…I love hearing from y'all!
And thank you again for always supporting me and my blog…you guys are awesome!!!