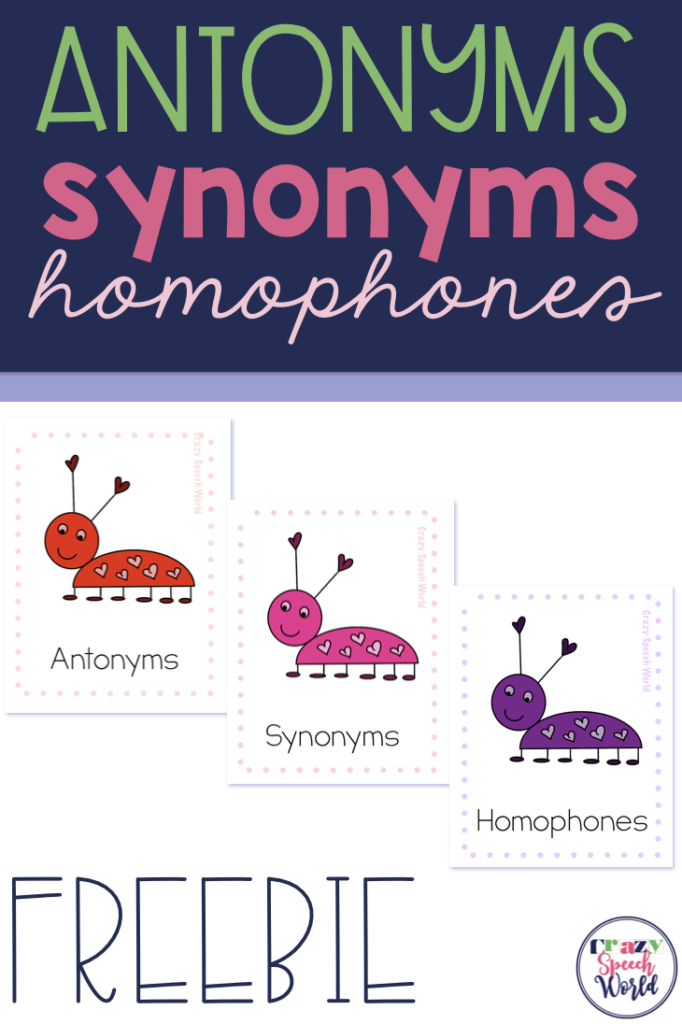 First, I just want to say THANK YOU to everyone who has shopped in my TPT store…I hope you guys know how very much it means to me.  Thank you doesn't ever seem like enough.  This blogging adventure has so positively impacted my life and it is all because of your support!
A few days ago I made a product free for my Facebook followers to celebrate so many 'likes' and I have decided to make that download a freebie forever!  Love Bugs cause I love yall!
Vocab Bugs targets antonyms, synonyms, and homophones!  These skills are ones that I always need materials for!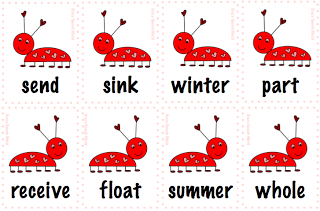 There are 24 red antonym lovebugs…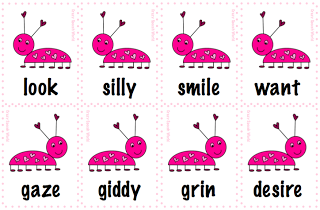 and 24 pink synonyms lovebugs…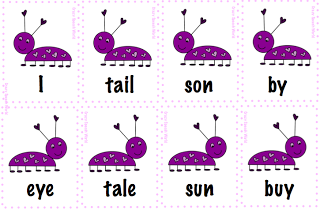 and 24 purple homophone lovebugs!  You can use these to do matching, memory, or Go Fish!
You can grab this freebie in my TPT Store! 
Let me know what you think!