You guys!  Who's ready for back to school?  I go back to work in one week…I'm not sure I'm ready yet.  But ready or not, it's coming.  Know what makes it all better?  Sales.  Specifically TPT sales!  YAY!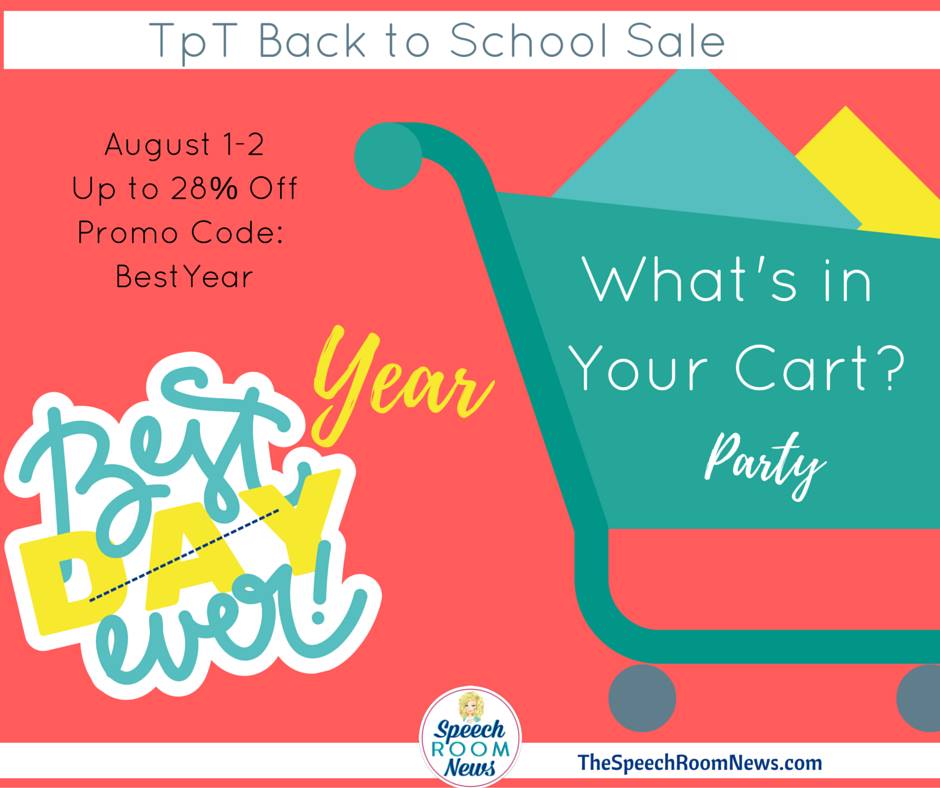 I'm linking up with my girl Jenna to share what I have in my basket, ready to snag up for my kids this year!  But first, have you see all of my new products?  Check them out…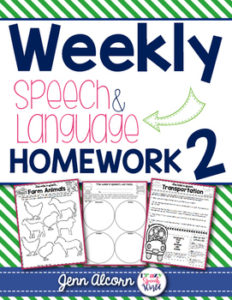 A lot like last years, but with 33 themes and even more pages!  This Weekly Speech & Language Homework packet will have carryover activities done for your students for the whole year…just print and go!
Goal Tags are a great way to help your students stay accountable for their speech and language goals. Plus, it includes editable tags for customization!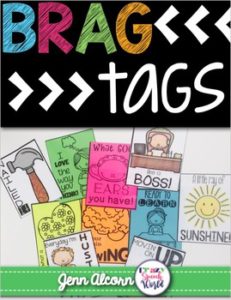 Brag Tags are another great way to manage behavior in your classroom!  Snag these up for a positive behavior system in your room this year!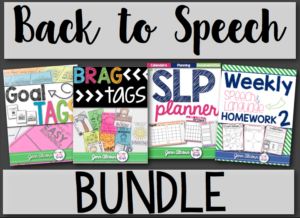 I've bundled all those guys up for you, along with my SLP Planner, in a money saving Back to Speech Bundle!  You save 20% by grabbing this set together!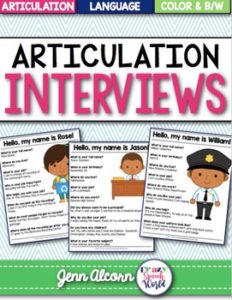 This is probably my favorite project I've done all summer.  Articulation Interviews are PERFECT for your mixed groups!
Ok, here are a few things from my friends that I think are awesome products!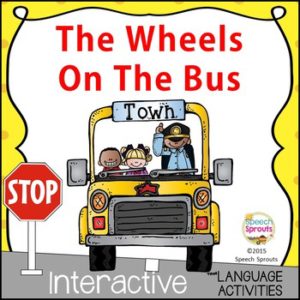 I LOVE this Wheels on the Bus product from Speech Sprouts!  It has tons of interactive activities and will be perfect for my community theme the first month of school!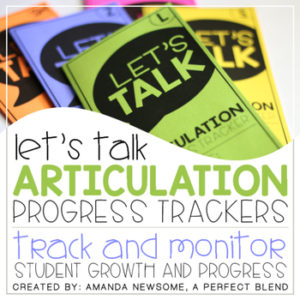 I also love these awesome Articulation Trackers from A Perfect Blend!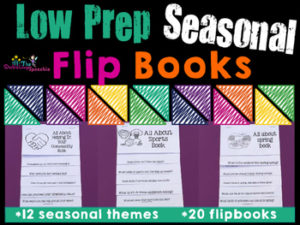 These Low Prep Seasonal Flip Books are another great activity from The Dabbling Speechie!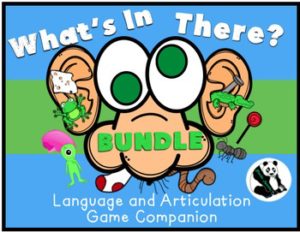 Panda Speech's companion for Ned's Head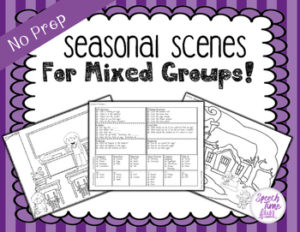 Seasonal Scenes from Speech Time Fun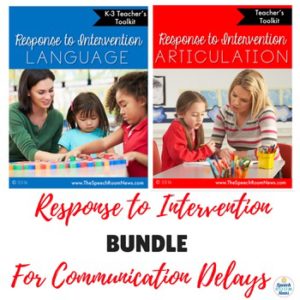 And finally…Speech Room New's RtI Bundle.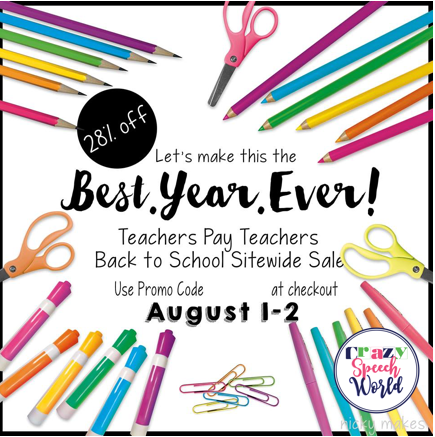 Guys, this is only round one.  I know my list is going to grow!  Make sure you head back over to Jenna's linky to see what everyone else is excited about!
What are you looking forward to snatching up?