Y'all.  I'm so excited!  A long time ago (ok, like two years ago) Jenna and I started a fun photo-a-day on Instagram with the hashtag #InstaSLP to share what SLPs are doing on their world…it's always a fun time to check out other people's ideas, so I thought…we should do this AGAIN!
And why should you follow me on Instagram @CrazySpeechWorld?  Oh, because of the Fs.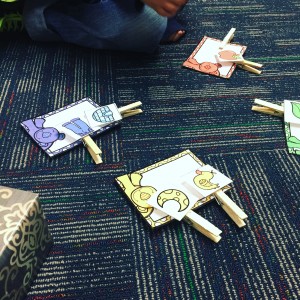 Not only do I share FABULOUS therapy in action, but I also share…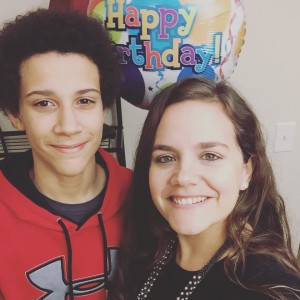 My beautiful FAMILY.  E turned 14 last month.  I cried a little.  He's still my precious baby.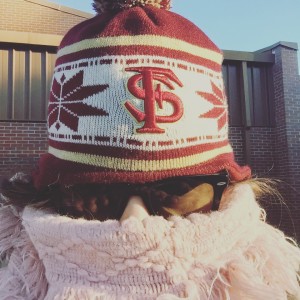 I share the FUNNY.  Cause, this Florida girl will put on all the clothes in 20 degree weather.  At car duty.  For half an hour.  Brrrr.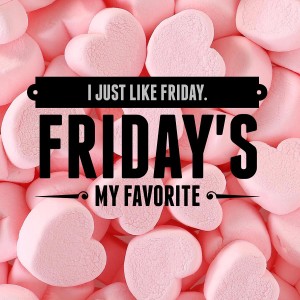 I share my FAVORITE quotes!  Or the current day's take on my favorite quotes.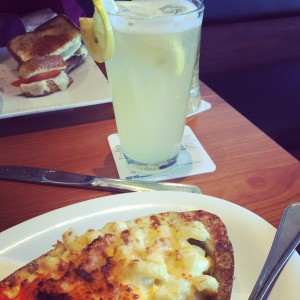 And I share the FOOD.  Cause homegirl likes to get her #slpeats on.  Mac & cheese?  Yes, please!
See?  It's so much fun!  Make sure you follow us, @CrazySpeechWorld and @SpeechRoomNews, and share your SLP LOVE this week with us on the #InstaSLP challenge!
xoxo,