It's almost August.  Ack.  I never know where the summer goes, all I know is that I dream about it for 9 months and then it feels like it goes by in two seconds.  Good news is…back to school means a SALE!  And I love those as much as summer.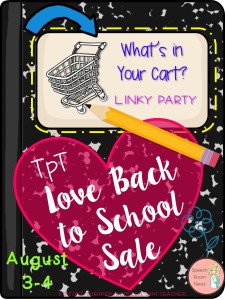 So, I'm linking up with my buddy Jenna to show you what I'm buying.  And what I think you should buy.  It's gonna be hard to not buy all the things.  So much good stuff!  Let's get going…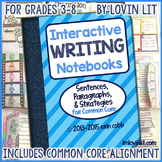 I love the idea of doing an interactive notebook in speech for my students working on sentence structure and writing, so I'm grabbing this set by Lovin Lit!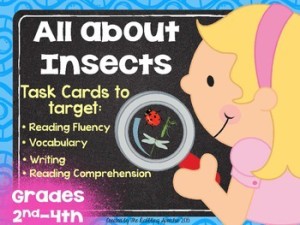 I was scoping things out for later in the year and Felice just made this Insects packet…it will be perfect for my bug unit in the spring!  Woohoo!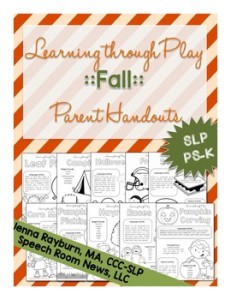 Jenna's Learning Through Play for Fall is great for the little ones on my caseload…and it complements my homework plan for my older kids perfectly!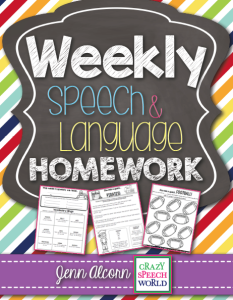 Speaking of that, this bad boy is a MUST HAVE.  Homework for the school year?  Check.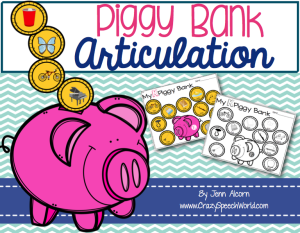 I love these little piggies and, whether you choose to print in color and laminate or the black and white no prep version, this download has your articulation therapy COVERED!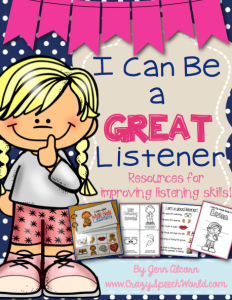 I plan on introducing the year with this packet so that my little ones know the listening rules!  Great for setting up expectations in the beginning!
Now, head over to the linky at Speech Room News and see what everyone else is buying!  Any other great products?