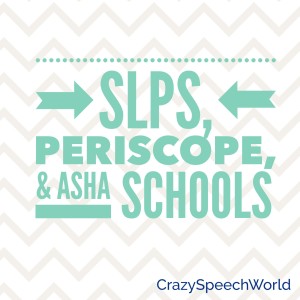 Hey friends!  I'm coming to you live from Phoenix, Arizona…home of the 2015 ASHA Schools Conference.  Right now, I'm sitting in the hotel looking outside at the sunny gorgeous sky and loving it.  Phoenix has been awesome.  Awesome and H-O-T.  People said, it's gonna be dry and hot and I didn't really get it because I live in Florida and it's hot, but sticky.    You know when you open an oven door after cooking something delicious for hours and that really hot wind hits your face (can you visualize that?)?  That is what it feels like in Phoenix.  But it's beautiful and clean and the people have all been super nice, so I love it.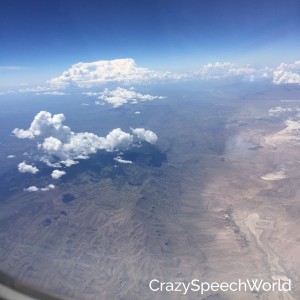 Back to all things speech related…my blogger friends and I have been having a blast at the ASHA School Conference!  I'm here with Jenna from Speech Room News, Lauren from Busy Bee Speech, Nicole from Speech Peeps, and Danielle from Sublime Speech and we are loving life.  Can I just say that I love being with these amazing women?  I'm so lucky they are my friends!  AND We have LOVED getting to talk to you guys and even meeting some new people who…wait for it…haven't heard of TPT yet!  WHAT.  I know.  We are educating them, don't worry.  We've been giving out free prizes, running an Instagram contest, and just having tons of fun.  There is something to be said about being surrounded by a bunch of SLPs.  It's just…awesome.  Every time I go to a convention, I feel so stinkin awesome.   It's just such a great group of people.  #SLPtribe forever 🙂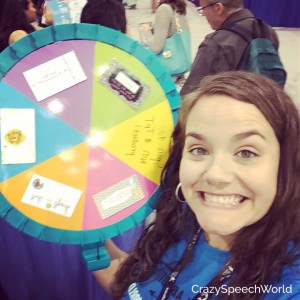 Sad you aren't in Phoenix to hang out with the School SLPs?  Don't worry, we are all using a fun new app called Periscope to bring you live action videos!!  What is Periscope?  Well it's a live streaming app that is owned by Twitter…so for current Tweeters, you can just sign up with your account with one tap! Easy peasy!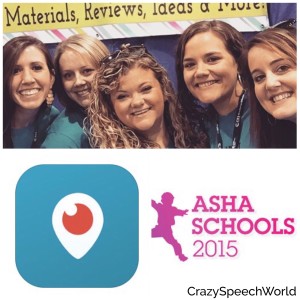 Once you get your account set up, your all ready to watch the videos!  The app will alert you when someone you are following starts a new live stream and then you can hop on and watch.  You can comment and send them little fun hearts and it's just so cool!  Ashley over at Schroeder's Shenanigans has a great post with 10 tips for beginners…it totally helped me get started!
Make sure you follow me @SLPgoneWild or you can search me by Jenn Alcorn or CrazySpeechWorld.  I'm there.  And so are my ASHA School Bloggers:
@SpeechRoomNews (Jenna Rayburn)
@SublimeSpeech (Danielle Reed)
@BusyBeeSpeech (Lauren LaCour)
@NicoleRAllison (Speech Peeps)
Sign up so you can join in the fun and leave your name in the comments so we can follow you too!  We can't wait to see you Periscoping!
xoxo,