It's the end of the year…am I required to write a blog post about my year?  Probably not.  But since it's a great time for reflection, I thought I might.  This past year has been one amazing journey!  Certainly one that I enjoy thinking about and it almost brings me to tears for all the wonderful and not so wonderful things that I have experienced.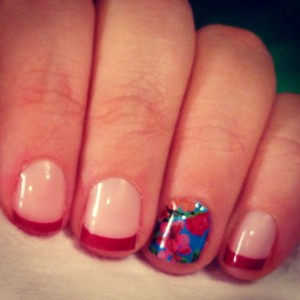 January began with a brand new adventure that has turned into a full fledged business that I love.  Jamberry has changed my life in more ways than one this year, and I could not be happier that I made the decision to 'sell those nail stickers'.  Plus, I always have fabulous looking nails!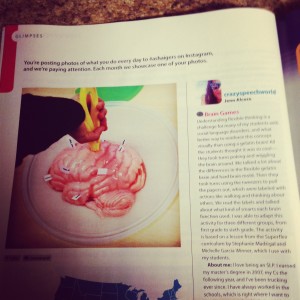 Crazy Speech World was featured in The Leader at the beginning of the year…I was more than excited about that!  I have this page framed in my classroom if that tells you anything.  🙂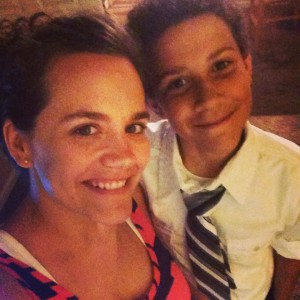 Spring brought our first try at tying a tie.  That was a good time…but we figured it out!  He is so handsome!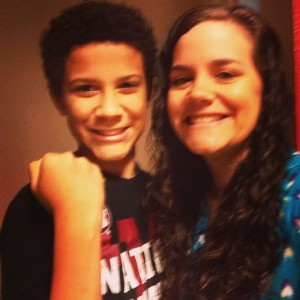 Summer started with a celebration…we survived 6th grade, people.  Nuff said.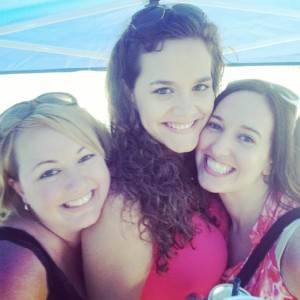 I got to hang out with some of my favorite people while partying at the Florida Country Superfest shortly after my birthday…I am a country girl and I loved rocking out for two days with some of awesome music!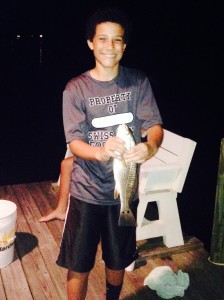 Summer was all about love…E discovered his love of fishing…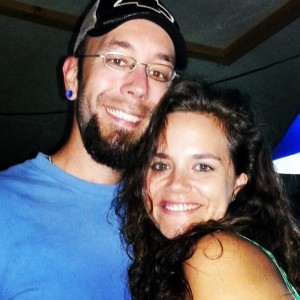 And I fell in love with my best friend.  Who would have thunk it?  I've known this handsome man since we were about 11!  Every single day I am thankful that this twist of fate happened!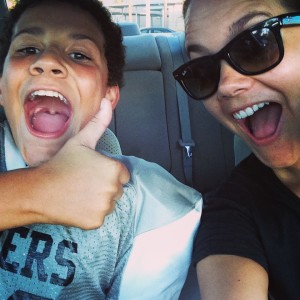 Fall brought football.  We took this pic after E's first interception of the season.  I'm not sure who was more excited…but it was probably me.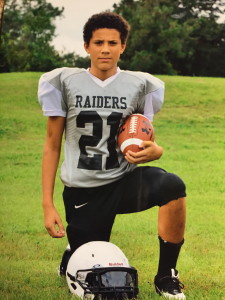 We got his football pictures in and I almost collapsed when I opened the envelope and was greeted by this photo.  Holy moly.  My sweet boy is turning into such a handsome young fella.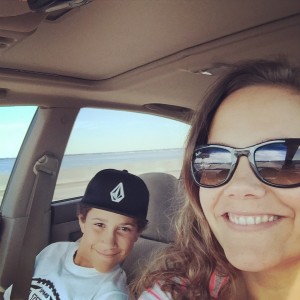 Fall also brought lots and lots of traveling, we spent a ton of time in the car!  We have season tickets for FSU football, so we drove to Tallahassee all the time!  I swear I could make that drive with my eyes closed…which would really just be fantastic, cause I haven't gotten much sleep this year.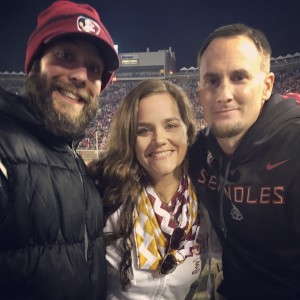 My brother, my guy, and I had lots of quality time in Doak Campbell Stadium experiencing anxiety attacks over football games.  But we won them ALL!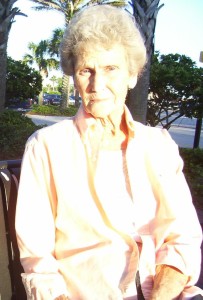 Fall also brought some heartache.  I lost two of my loved ones in the span of about a month.  I said 'see ya later' to my feisty Gma in October.  I couldn't be more proud to be her granddaughter and we miss her so much.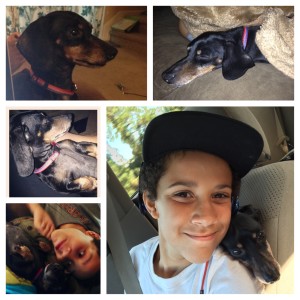 We also lost our sweet puppy, Max, in November.  We have had him since he fit in my palm.  Life without him has been quieter…I miss my shadow!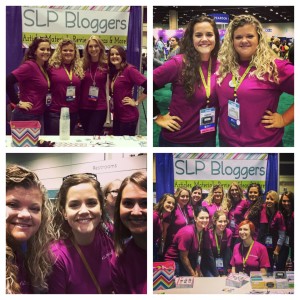 November also brought the ASHA Convention!  I don't think I could have been prepared for how much fun we had!  FINALLY meeting my blogging buddies was a blast!  I can't wait to do it again next year!
I don't think I've worked as hard as I ever have in my life, but I sure have had an amazing year.  God continues to bless my life in so many ways, sometimes I don't feel like I deserve it all.  I am so excited to see what He has in store for us in 2015!
Mostly, I want to say thank you to each of you that come by and take your time to read this little blog of mine.  I will continue to blog in the new year and I hope you will continue to come by!
Happy New Year!  Lots of love and many blessings to each of you!
xoxo,