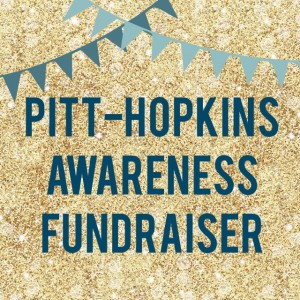 Do you remember my buddy Tiffany and her adorable boys???  If not, go read this post, then come right back!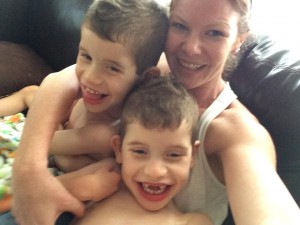 Well, we are quickly approaching Pitt-Hopkins Awareness Day on September 18 and I decided to put my power of influence to work for these handsome fellas!  We are currently running a Jamberry Fundraiser in honor of PTHS…and 25% of ALL sales of this fundraiser will go to fund PTHS research!!!  If you love Jams (and I know so many of you do!), please consider making a purchase!!  All you have to do is choose Tiffany's PTHS Fundraiser at checkout!  Easy Peasy!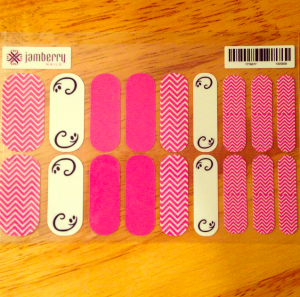 And if you are an avid PTHS supporter, you might just want to check out these custom wraps that we designed!  If you are interested in purchasing, please shoot me an email:  slpgonewild@gmail.com
Thank you for helping us raise awareness for Pitt-Hopkins!
xoxo,