It's almost that time…dun dun dun!  Back to school means the end of summer, but it ALSO means my favorite thing…SHOPPING!  YAY!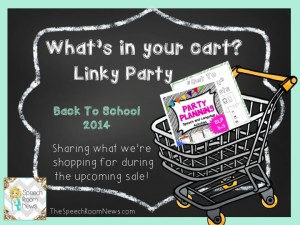 I'm linking up with Jenna at Speech Room News to bring you what's in my cart for the big TPT back to school sale!  Head over to her Linky to check out what the other bloggers are scooping up!  But first…what about my store????  You know you need some CSW goodies 🙂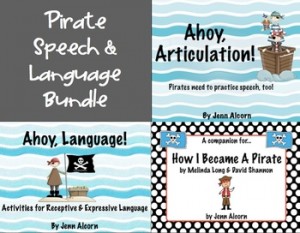 September will be all about the Pirates, so I totally think you need this to celebrate Talk Like a Pirate Day!  You can find it HERE!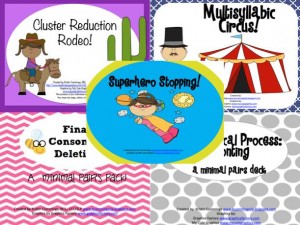 Raise your hand if you have tons of little guys working on phonological processes!  My hand is up!  I got some new babies on my caseload this year that will need Simply Speech's Phonological Processes Bundle!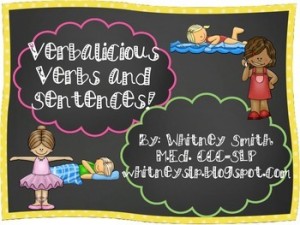 I love Whitney's store, so I am adding her Verbalicious Verbs and Sentences packet…this thing is chock full of goodies I can use with all my syntax friends!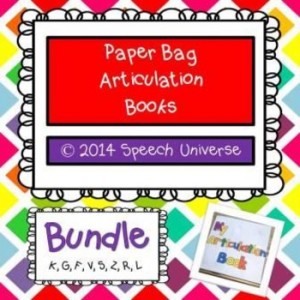 The craft lover in me just can't resist this ADORABLE download from Speech Universe!!!  These little paper bag books for articulation are so awesome!!  I can't wait to make these with my kids!!!!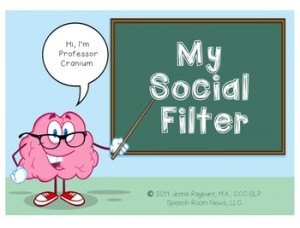 And somehow I never got this.  What?!  I know.  Jenna's My Social Filter packet is perfect for all my social skills friends!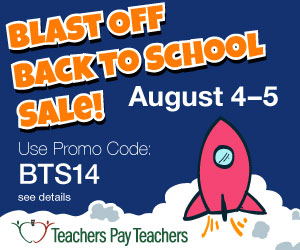 Make sure you fill those carts!!  What else are you eyeing this back to school season?
xoxo,