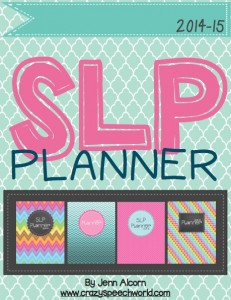 You know, I had no idea that this little planner of mine would become something other people wanted to use…I totally created it for myself to meet my own needs!  Then one person asked me to put it on TPT and it became one of my best sellers!!!  I still can't believe it!  Anyways, lots of you have asked me about the updated version and I finally got it finished.  Which is lucky, cause I usually procrastinate these sorts of things, but enough people were asking me about it to light a fire under my rear.  I posted on TPT a couple of weeks ago and am finally sharing it here!  Woot!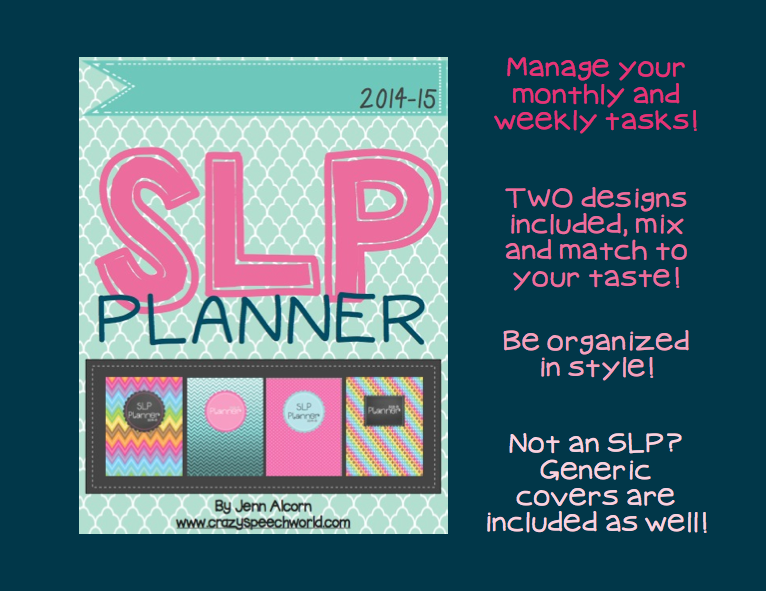 I used all new patterns and fonts, added fun new quotes on each monthly page, plus added a new page for a daily schedule!  Otherwise, the format is much the same.  I can't fix what isn't broken!  This planner meets my needs perfectly!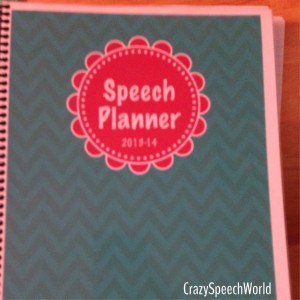 Last year, I laminated the front and back covers, then took it to Staples to have it spiral bound.  This is definitely what I will be doing again this year since it worked so well for me!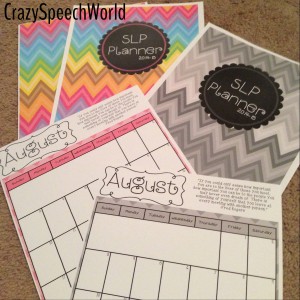 AND, if you want to save some ink, you can print in grayscale…and it still looks good!  I checked!
You can find the planner in my TPT Store HERE!
I would LOVE to giveaway TWO of these planners to a lucky winner!  Just enter in the Rafflecopter below!  HAPPY planning 🙂