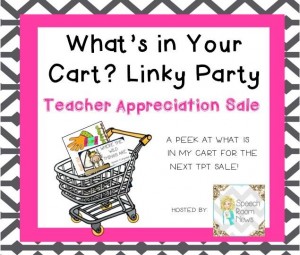 It's saaaaaaaale time!!  Yep, you heard me…Site wide TPT sale starts May 6 and I just did my happy dance.  I know you wish you could have seen it…maybe one day I'll make a 'how to' video for that!  😀  Until then, I am going to link up with Jenna and let you know what is in MY cart for the TPT sale next week.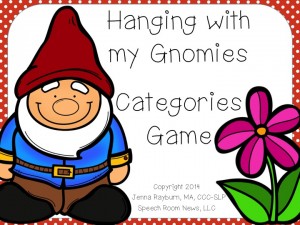 I REALLY love these cute little gnomes and Hanging with My Gnomies from Jenna will be perfect for some of my little guys working on categories.  Plus, I start singing "Rolling with my homies" circa 1995, whenever I see it and that makes for good times.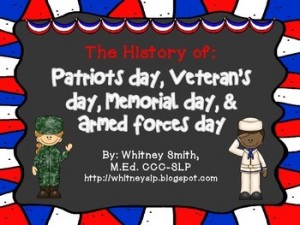 I always love Whitney's packets, so I am making sure to snag The History of Patriots Day, Vet's Day, Memorial Day, & Armed Forces Day…which I can also use for lots of other holidays too!  This is fabuloussssssssss!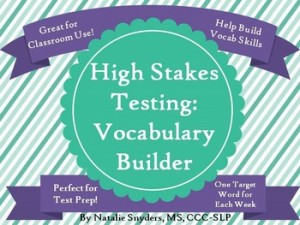 And last is Natalie's High Stakes Testing Vocabulary Builder.  To be perfectly honest, I do not know how in the world this is not already mine.  But it will be May 6th.  And I am sure this is going to be a game changer. Woot.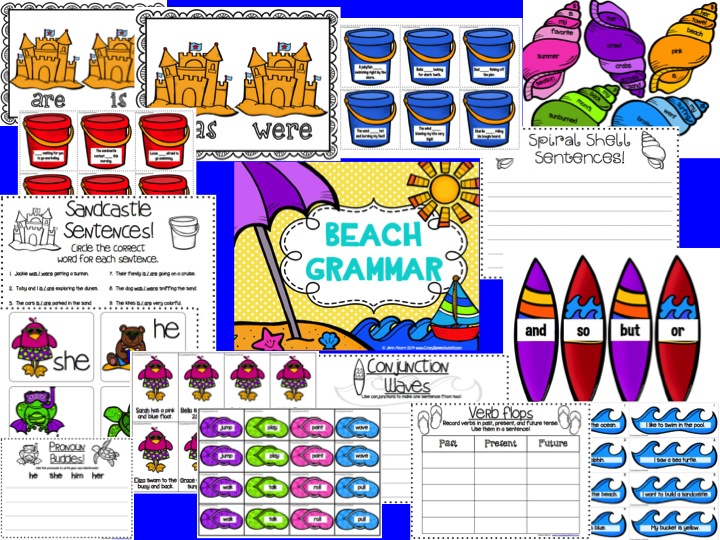 And from me, I think you need Beach Grammar.  Cause it's funky, fun, and beach themed…and let's face it…aren't we all counting down the days until we can be beach bums?
Make sure you check out the linky over at Speech Room News to see what else to add to your cart!  Happy Shopping!