It is time for another edition of….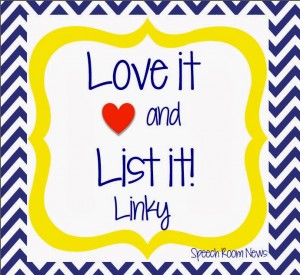 I'm linking up with Speech Room News to share what I love to list…this week is all about fluency materials, so I have my top three ready for you guys!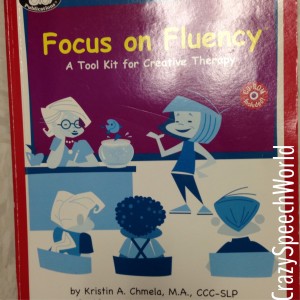 My most favorite resource for fluency EVEr is the Focus on Fluency kit.  This thing is THA BOMB.  It has so many resources that you really can provide quality therapy with little (or no) supplemental resources!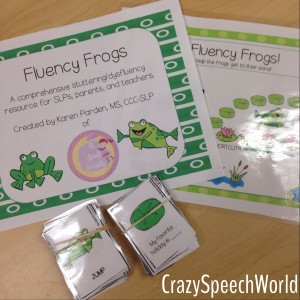 Fluency Frogs is a download by my friend Karen at The Speech Umbrella…I just LOVE this download.  It has given my students a TON of great practice and it has been a fabulous resource for therapy!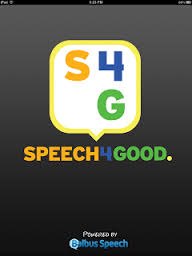 Speech4Good is an app I use with many of my kids, not just fluency.  It is a great recording app that I use frequently for students to monitor their own speech and to work on carryover.  If you haven't seen it, check it out HERE.
That's it!  I'd love to hear your favorite fluency resources!  Share them with me in the comments!!