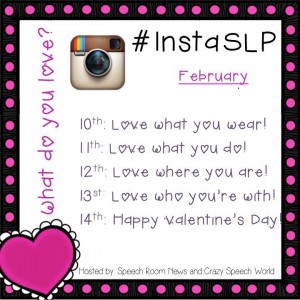 Who is ready to party SLP style with Speech Room News and I on Instagram?  This month's #InstaSLP is all about LoVe!  I'm excited to see what you guys share with us about all the things you love in your life!  Here are some of the things I've been loving lately…
The most important thing to happen in our house in the last few weeks was my lil man turned 12.  It is simply beyond comprehension that he is 12.  I don't know where the time goes!  But, we had a great time celebrating!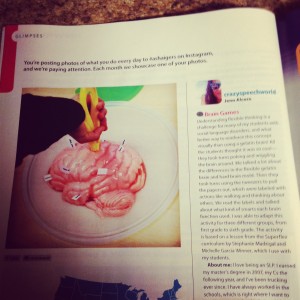 In one of the most exciting SLP events EVER…I was in the ASHA leader!  AGH!  SO exciting!!!!  They featured my photo on the Social Thinking ® lesson where I made the oozy, gooey Jello brain…you can check it out HERE.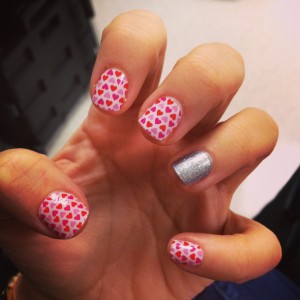 If you haven't discovered that #SLPsloveJamberry yet, then you are missing out.  This SLP loves it SO much that I joined the team and am now a consultant!  That's right, I got ANOTHER job and I loooooooove it!  If you are interested in learning more about Jamberry, check them out here.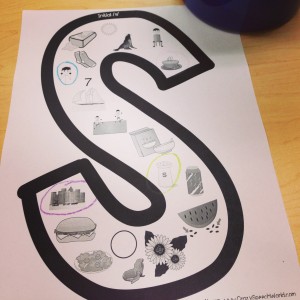 I finished a huge project I had been working on, that I am so excited about!  I haven't had a chance to get it on the blog yet, but you can check it out in my TPT Store!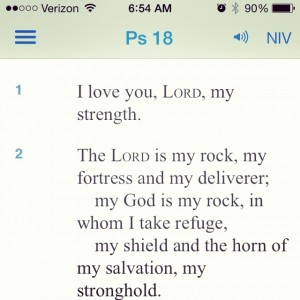 The good Lord brought this to me on a  morning I really needed it <3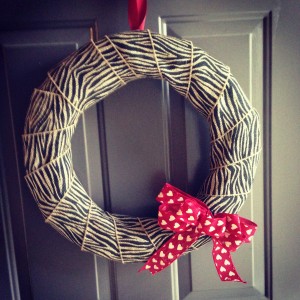 And moving on the wreath making addiction, I created a new one just for Valentine's.  I love it a lot.
I hope you will hook up with us this week and share all the things you LOVE!!!