This post contains Amazon Affiliate links.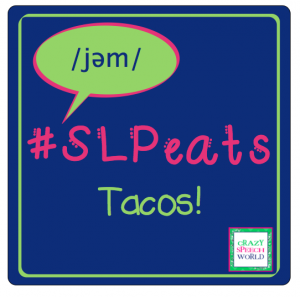 Tacos.  Tacos were my  plan…cause most weeks, I plan our menu before I grocery shop.  We eat tacos a lot.  My kid could probably eat tacos every single day.  On this particular day, I went to the fridge to pull out a package of tortillas I thought was in there.  It wasn't.  What does that mean?  Nope, not a trip to the store.  This was the time to cut out packaged tortillas.  Dun Dun DUN.  We've been working on eating more organically, and cutting out processed foods.  Tortillas has been one of the last to go, cause honestly, I don't want to do anything that involves a rolling pin.  I don't have a reason.  It's just one kitchen tool I feel like I can live without.  Not today.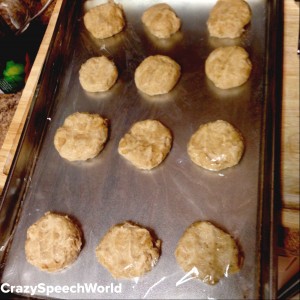 I use 100 Days Of Real Food recipes quite a bit.  I love Lisa's take on things…it's not radical…it's just smart.  So, I used her whole wheat tortilla recipe and got busy…pretty soon, I felt like I was cooking while my hair was on fire…  Fast and furious and full of love.  I wish I had more pictures than just these little dough balls, but this process was messy and my phone wasn't going anywhere near it.  I also was elbow deep in flour and learning how to use a rolling pin, and trying not to set the house on fire.  Where there is smoke, there is not necessarily a fire.  Just saying.  We may have had to open the doors.  It was also only 36 degrees outside.  Now, I am not only dealing with cooking like a madwoman, but I am angry at mother nature and her stupid Polar whatever it's called.  This weather is dumb.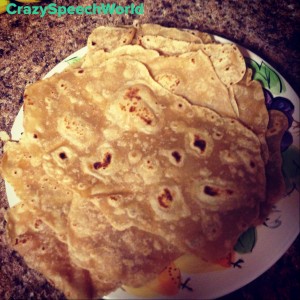 When it was all said and done…Boom.  Tortillas.  Delicious, I might add.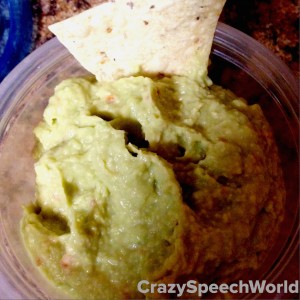 Then I thought, hey…Guac A Mole Me!  So I grabbed a couple of avocados, lime, garlic, onion, cilantro and threw it all in my Ninja blender and presto chango.  Yummy green goo.  I like it smoother like this, you could also just mash it with a fork.  P.S.  I hate to measure stuff, so I only do it when absolutely necessary.  Guac isn't one of those situations that require it.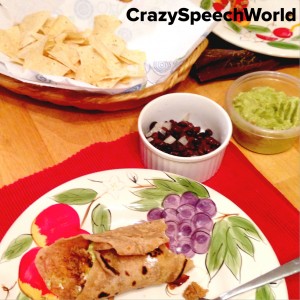 So here's our feast….Ground turkey tacos made with homemade taco seasoning, homemade tortillas, and all organic toppings, with black beans, homemade guacamole, and my favorite  chips (organic, and only 5 ingredients chips to boot)…   Ole!
I shared my tortillas on Instagram with the hashtag #SLPeats…if you are on IG, I hope you will share your food with me using the same one…I'd love to see what my friends are eating and find some new dishes! 🙂
What is your favorite mexican recipe?