This post contains Amazon Affiliate Links.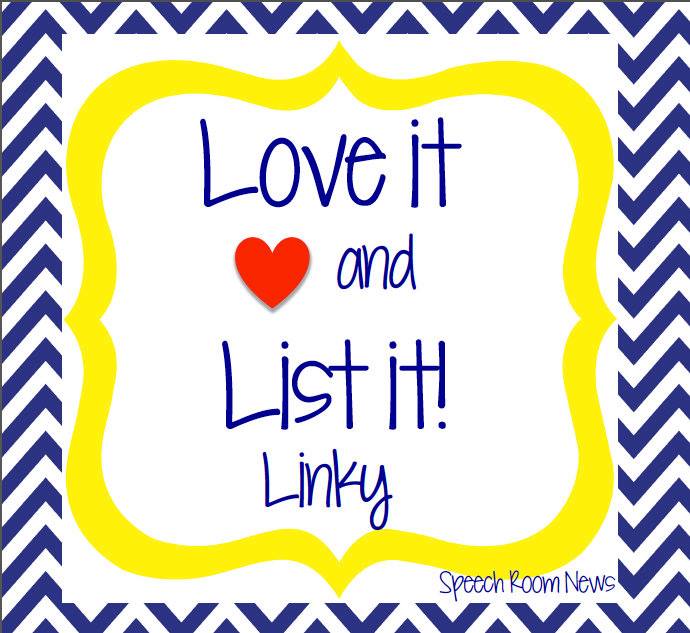 This month's edition of Love It and List It! is for social language materials…which are always so popular because they are skills we always need materials for!  Here are some that I use: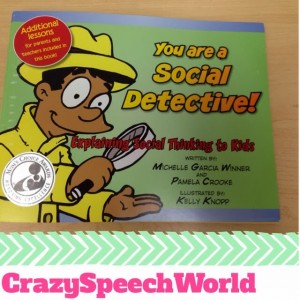 I got my hands on some of Michelle Garcia Winner's stuff this year and I LOVE IT.  This is seriously the best social skills materials on the planet.  I have already reviewed You Are a Social Detective:  Explaining Social Thinking to Kids, which you can read HERE.  This is the book I used to introduce the basic concepts of Social Thinking ®.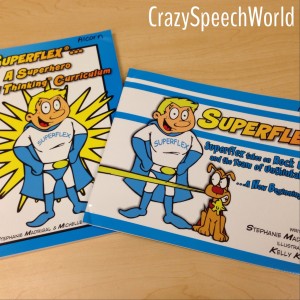 My next favorite resource is the Superflex Curriculum.  I use this with my elementary age kids and they really love it!  I love how engaging it is an that the lesson plans are ready for me!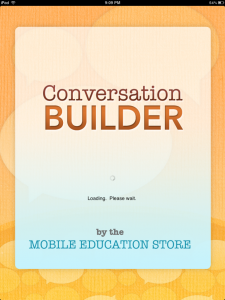 Conversation Builder from MES is my favorite social skills app!  It is great for practicing all those conversation and perspective taking skills we practice!  You can read my review HERE.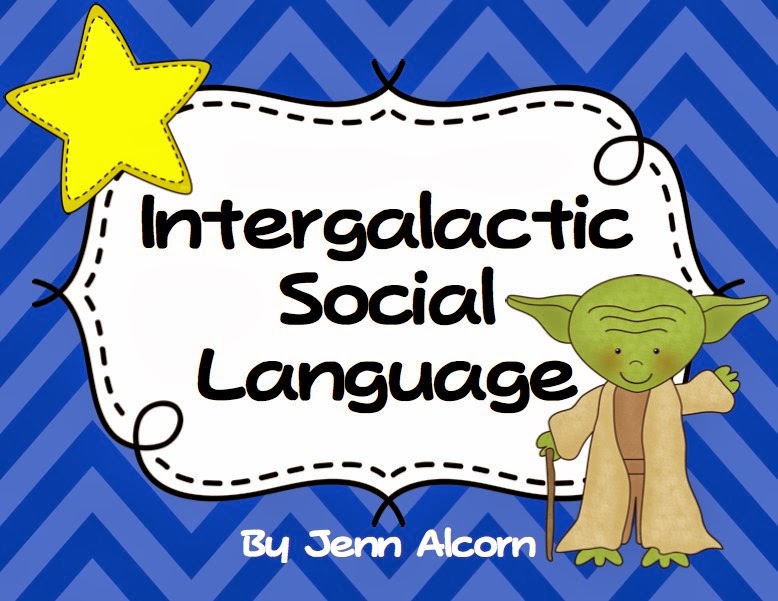 Next we have some of my own materials…I used a Star Wars theme for this one because I have lots of little guys who are  really into it.  They love this download especially…but even the kids who aren't into Star Wars, and even my girls, like the graphics on this one.  Intergalactic Social Language targets Emotions, Expected/Unexpected Behaviors (from Social Thinking ®), Commenting, Asking questions, and Idioms.  You can find this in my TPT Store.
I have a few other social skills downloads that you can check out HERE in my TPT Store.
That's it!  Make sure you head over to Speech Room News to check out Jenna's faves, as well as many other bloggers!
What are your favorite resources to teach social skills?  Do we have any of the same choices?