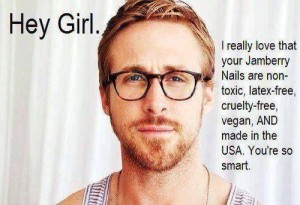 We are taking a left turn from speech today to talk about a very important topic:  nails.  I love having my nails done…but I hate how my own nail polish only lasts a few days and I really hate how salon shellac manicures mess up my nails.  But never fear…there is a solution!  Jamberry!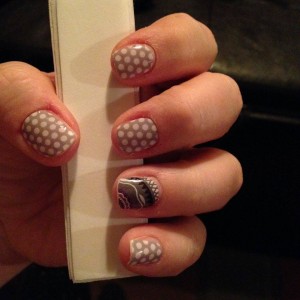 I just found out about Jamberry last month and I seriously fell in love!  Just so happens my buddy Carrie over at Carrie's Speech Corner is a consultant!!  So, I have teamed up with her to become one too!  Ahhhhhh!
Jamberry nail wraps are adhesive vinyl.  Super easy to put on and take off, and they don't damage your nail at all!  If I can put these on my nails…anyone can do it!  There are TONS of great patterns, as well as plain colors.  You get a few uses out of one sheet…oh, and if you buy 3 you get one FREE!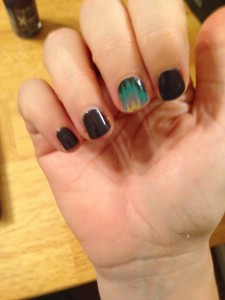 I know you want some!  Come check it out…I have teamed up with Carrie to start my own Jamberry adventure!  Interested in buying, hosting, or joining our team?  Come visit my Jamberry site!  Happy gorgeous nail shopping!